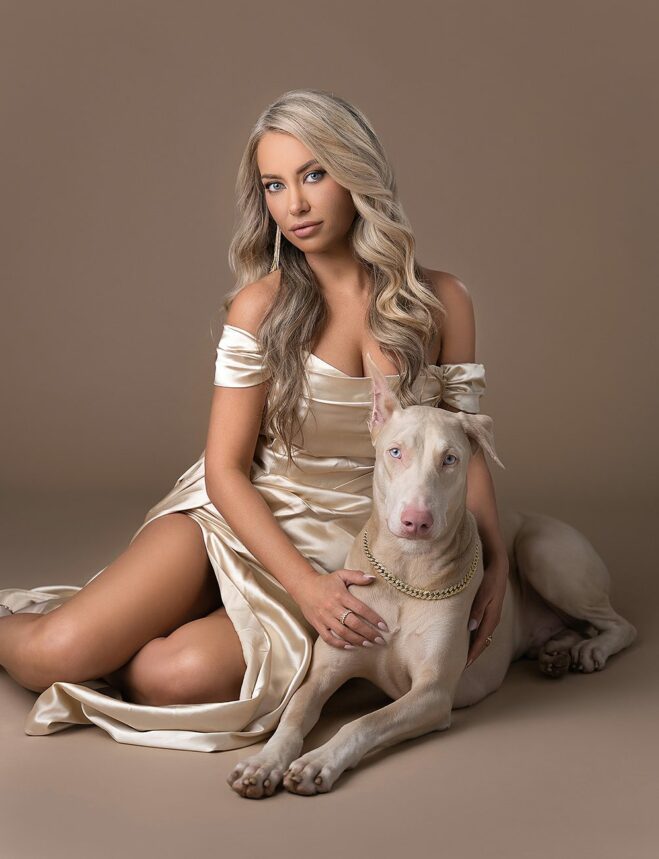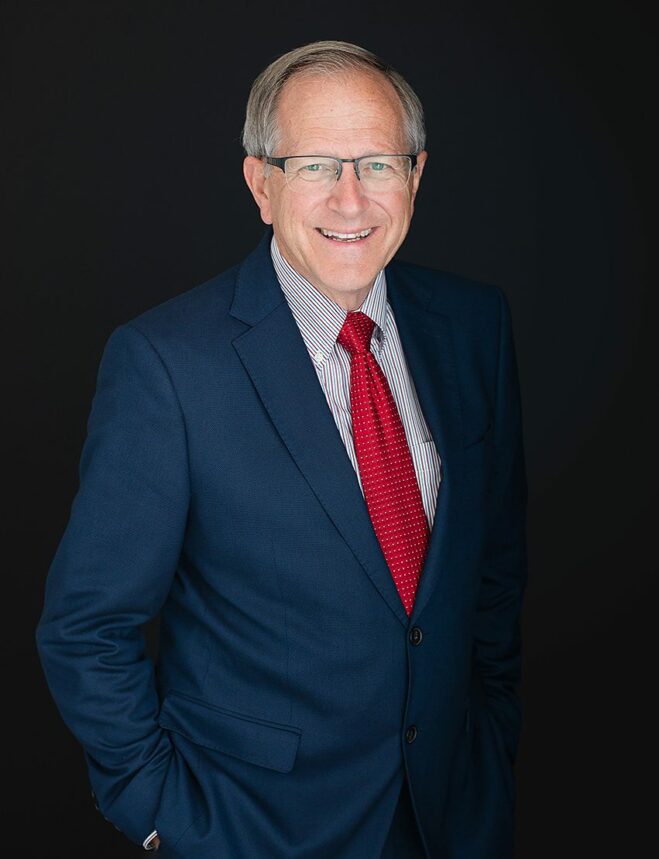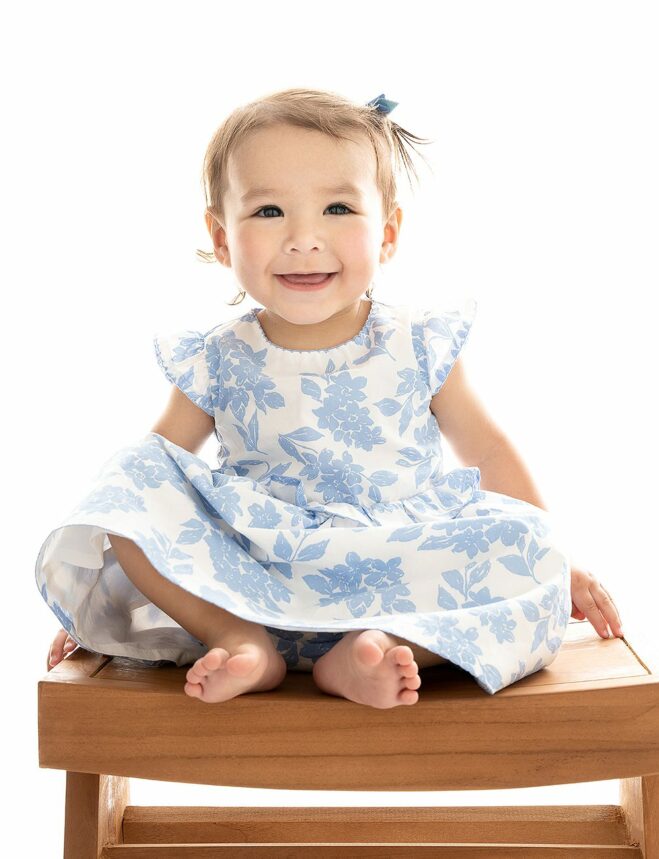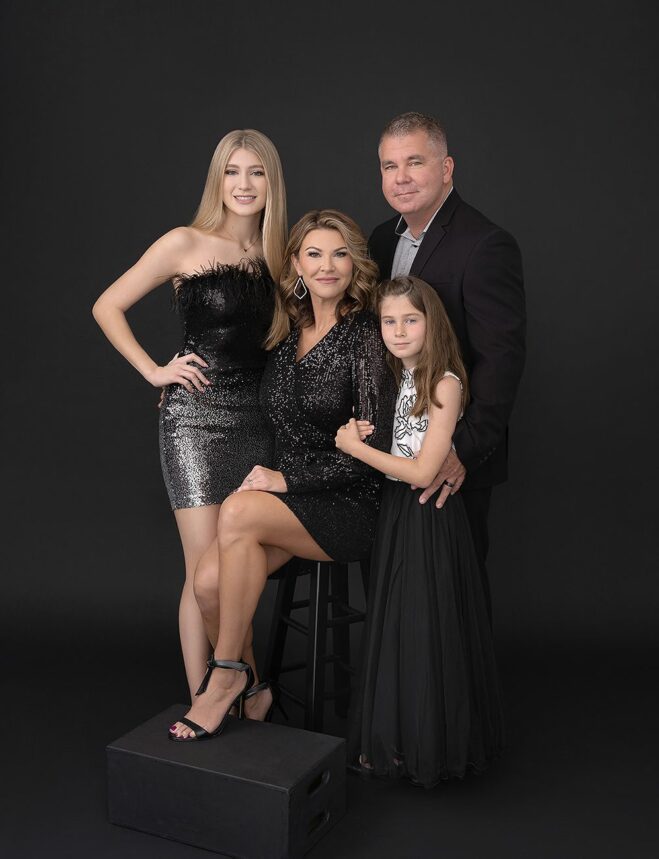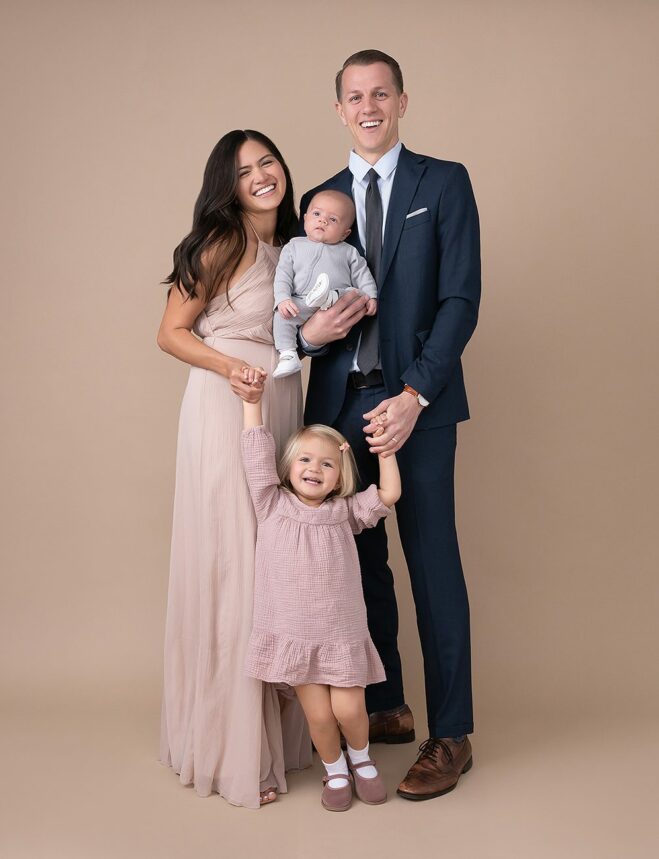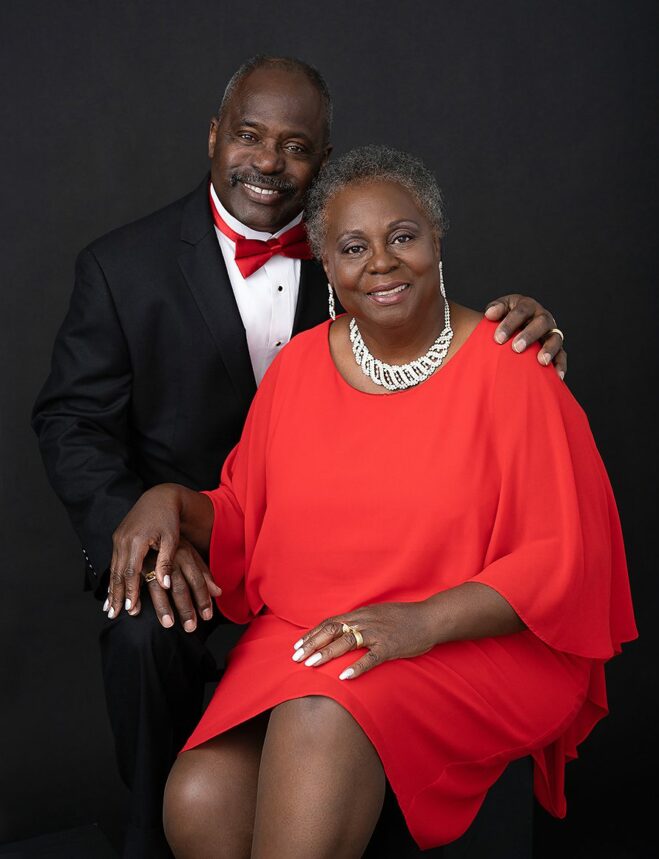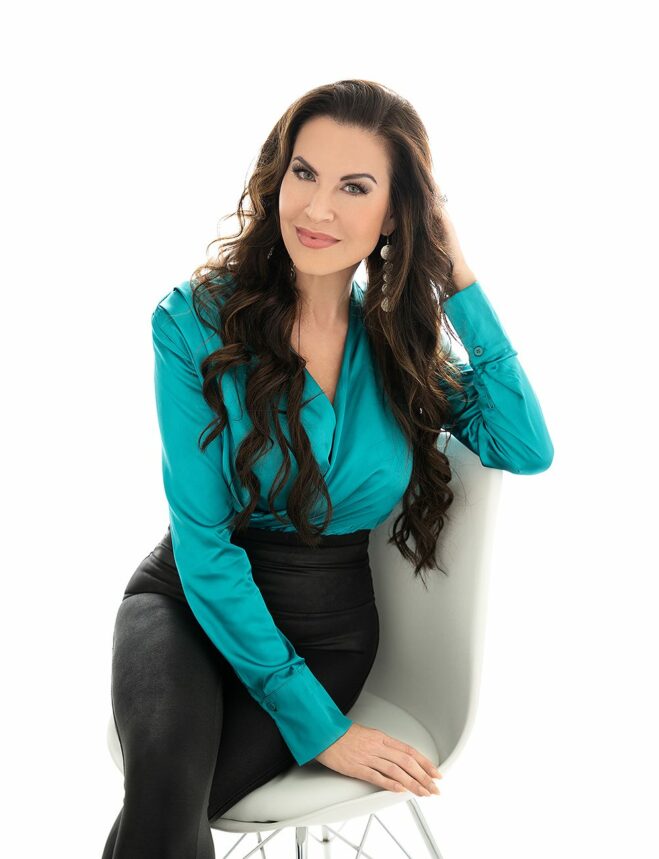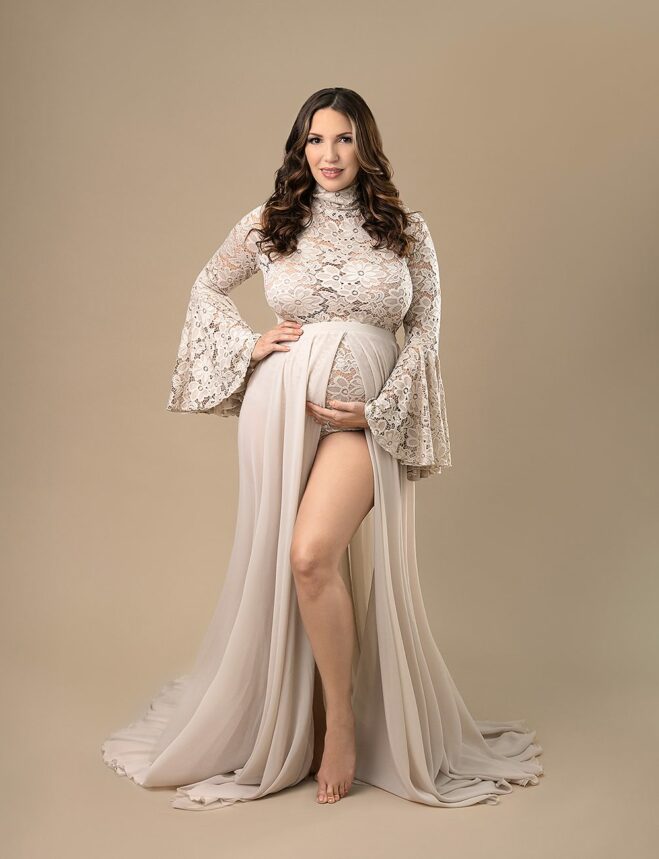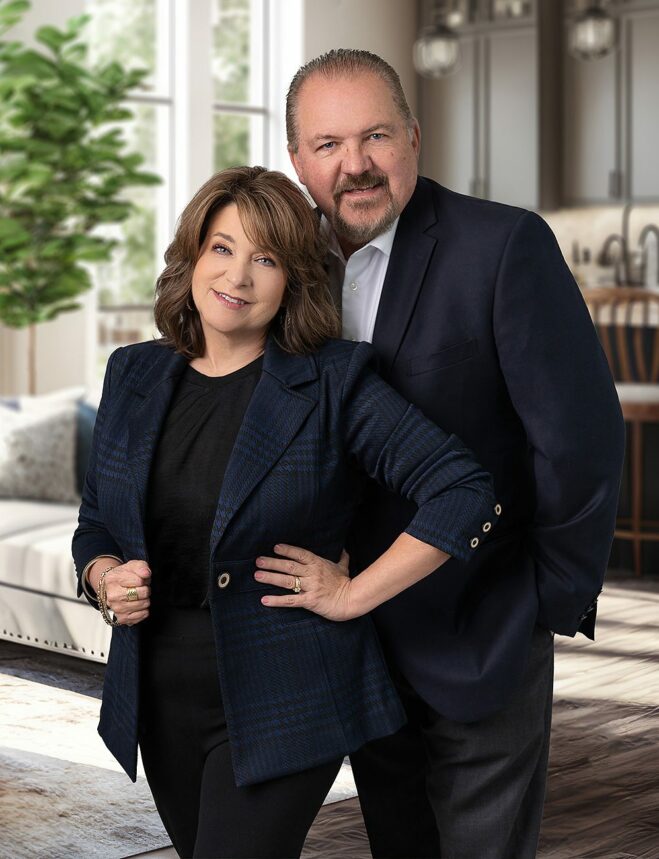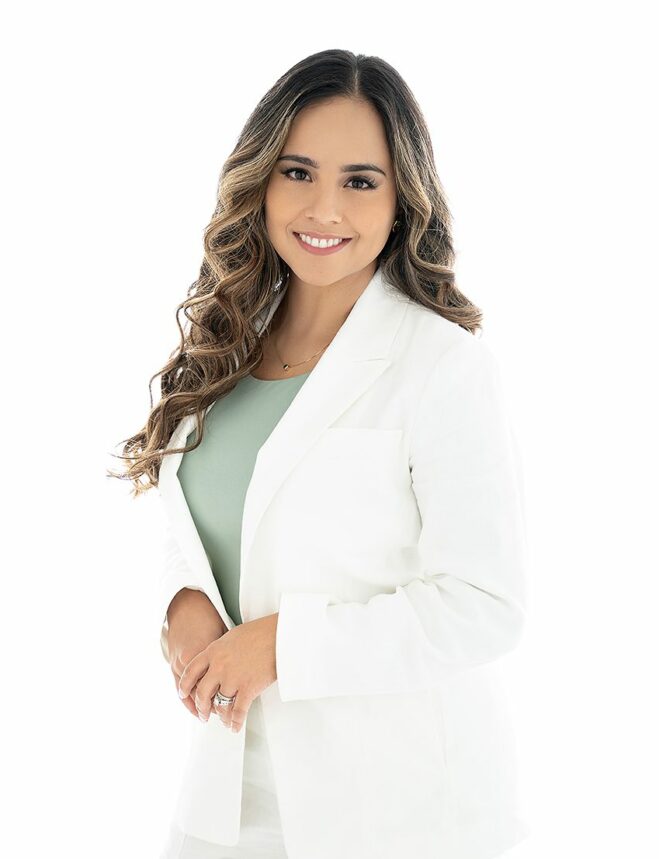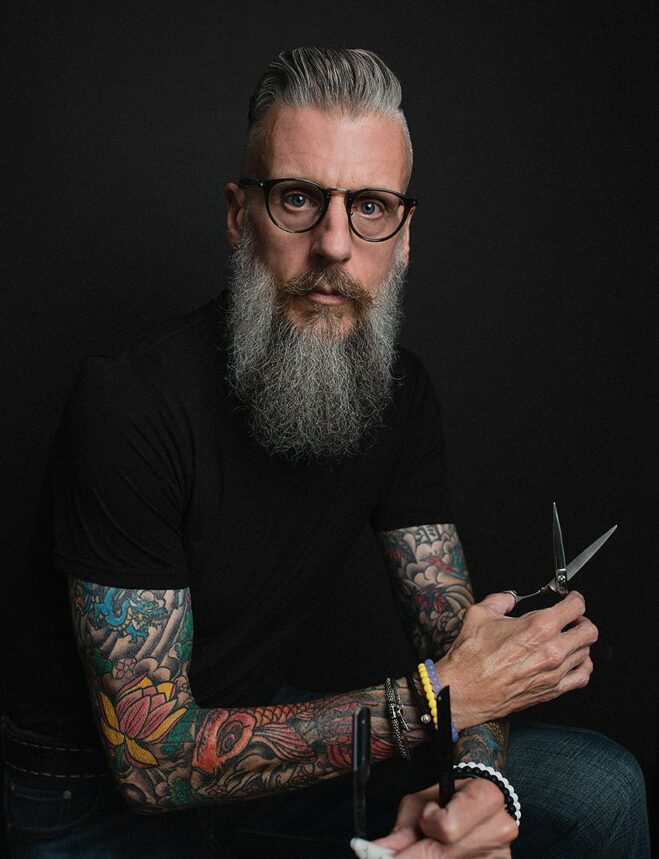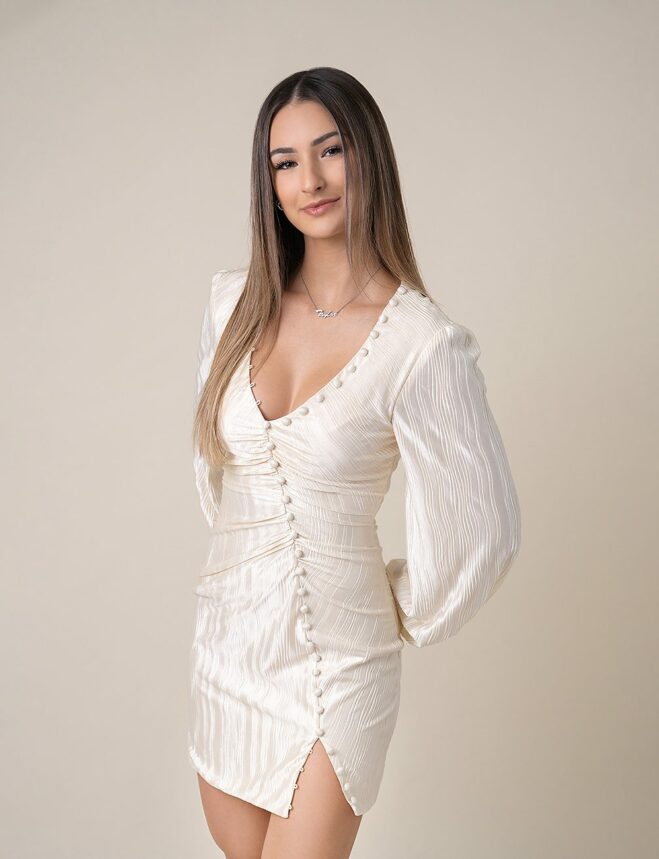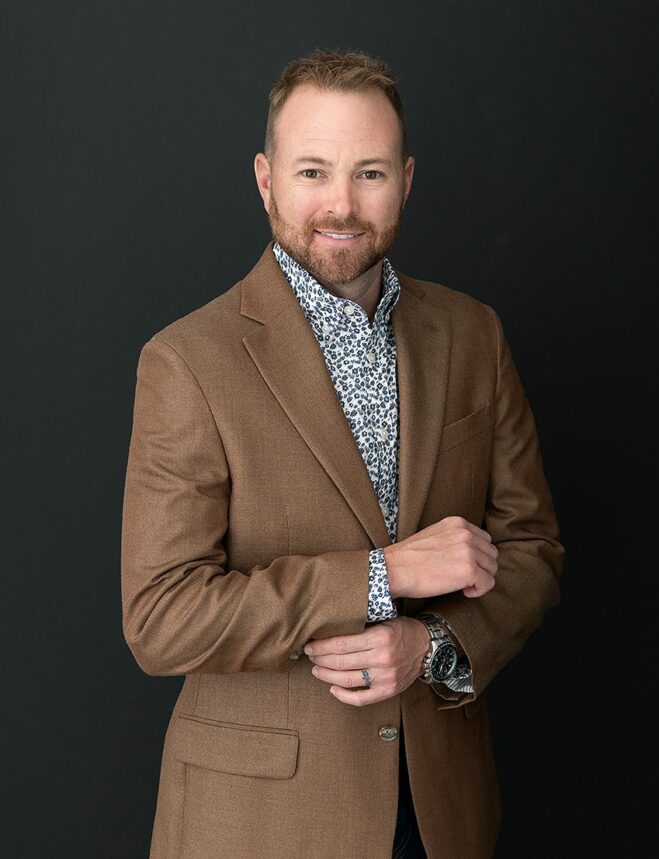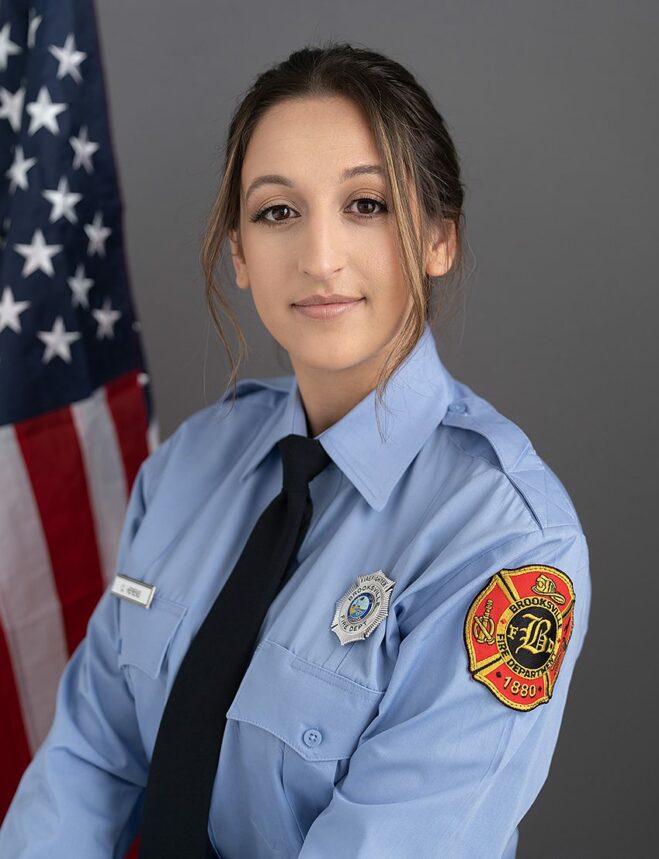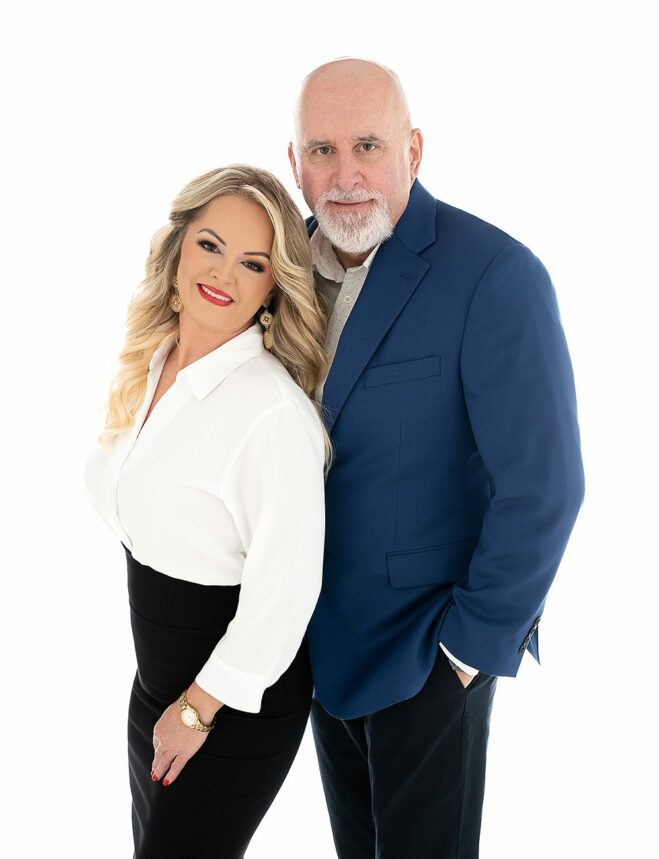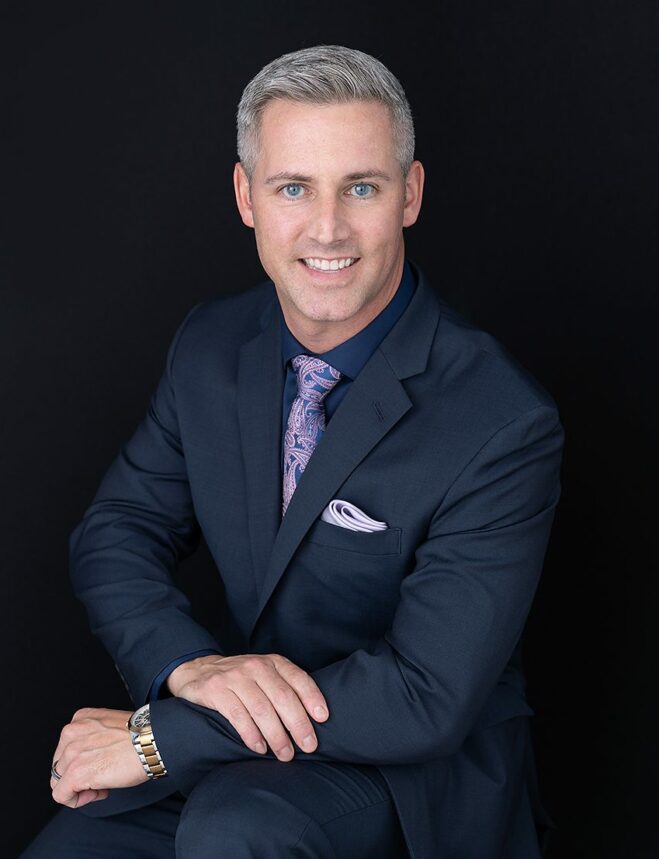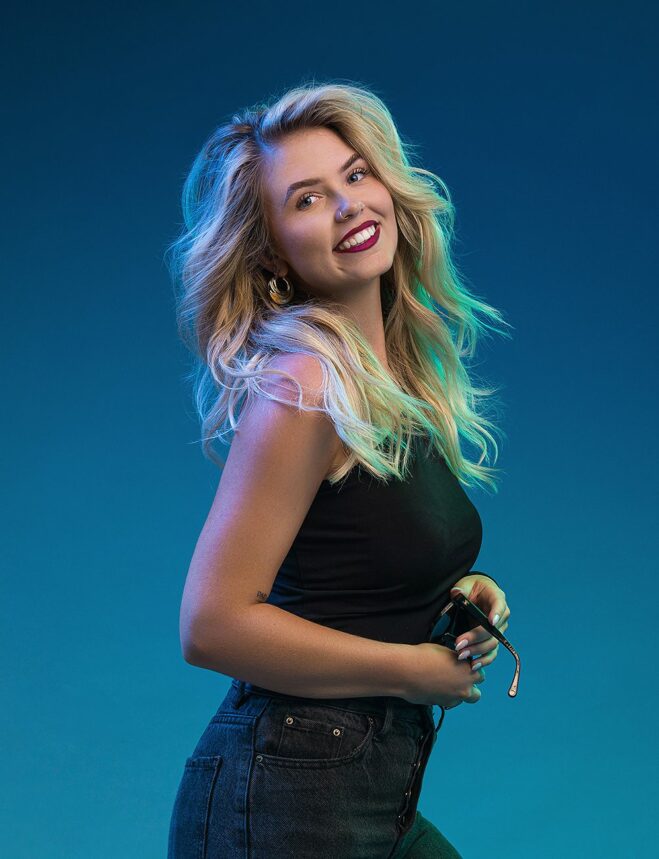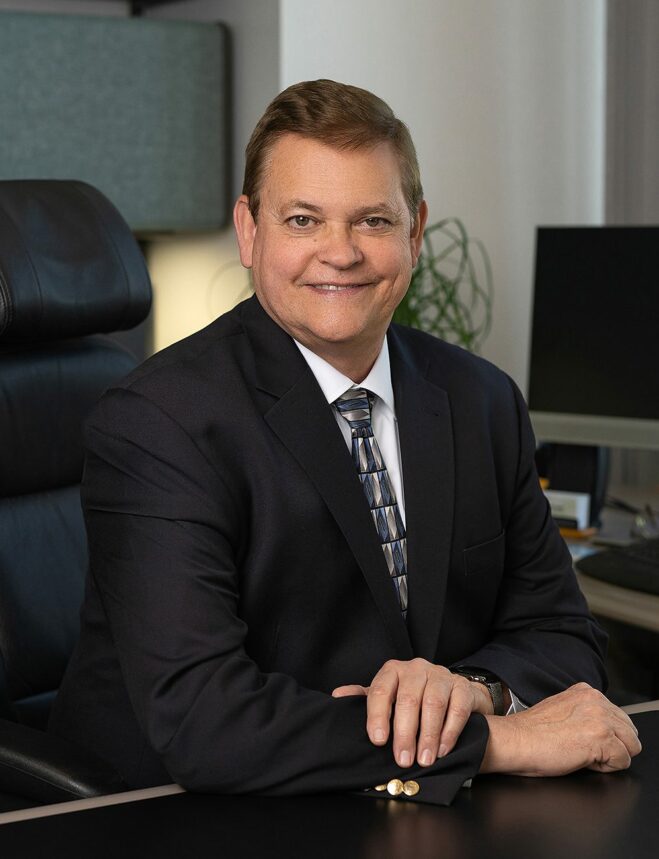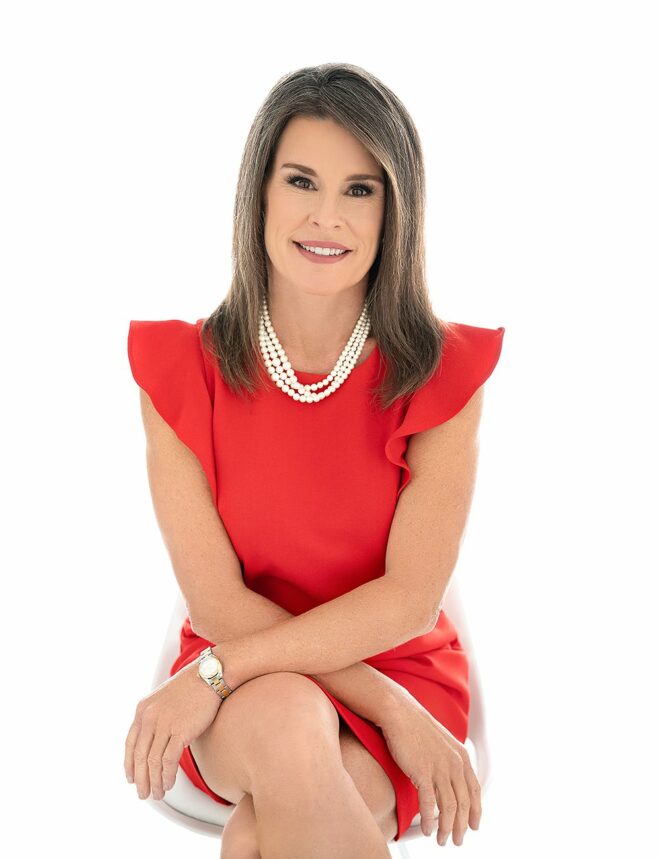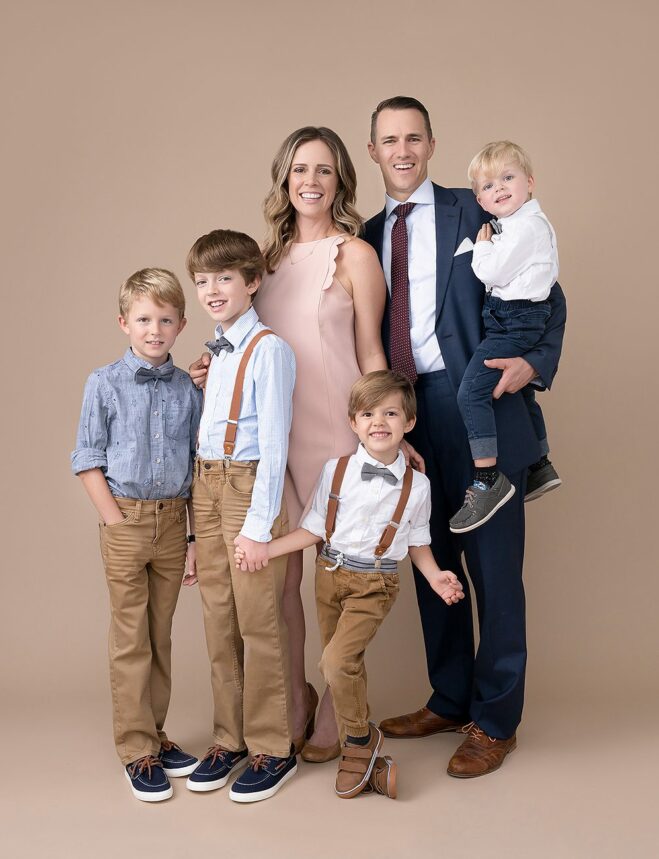 CENTRAL FLORIDA'S PREMIER MASTER PORTRAIT PHOTOGRAPHER IN LAKELAND FL

Kim Carpenter is an accredited Master Photographer in Lakeland FL who has gained the reputation as one of the TOP photographers in the Central Florida area. She promises her clients a customized portrait session experience that focuses on showing people the very best version of themselves. Working with some of the finest hair and makeup artists she is able to transform her clients to be as glamorous as they wish or provide them an enhanced clean, natural look. She is pleased to only offer the highest quality products available to professional photographers to ensure her clients will have portraits to display in their homes until the end of time. To see some of the highest quality products offered by photographers visit her products page here!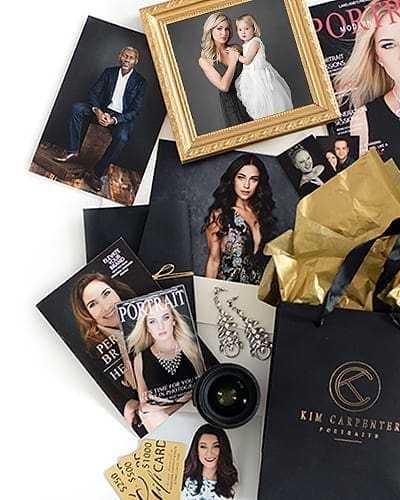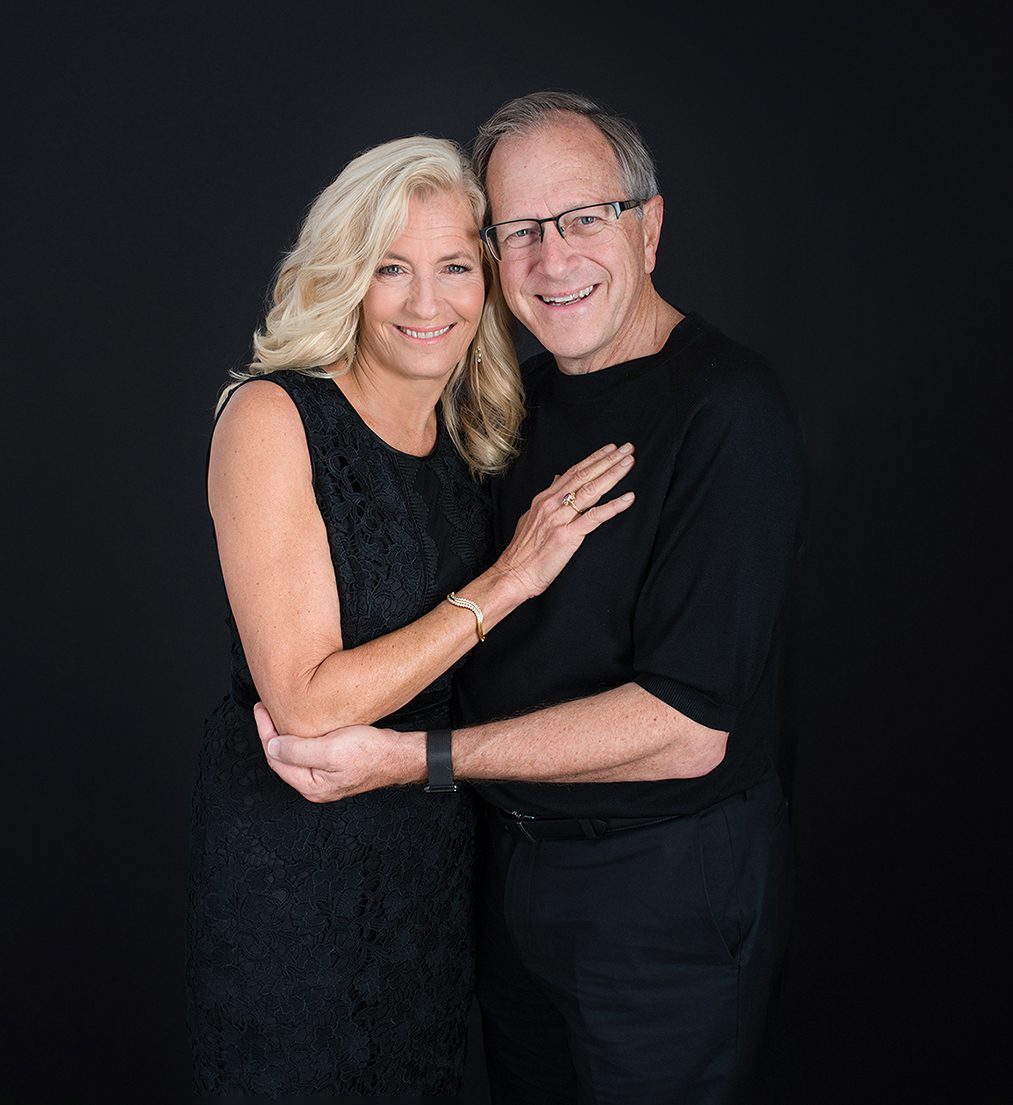 FEATURED TESTIMONIAL
Bill & Pam Mutz
Kim Carpenter is extraordinary. Her artistic eye manages complexities producing classic simplicity. She optimizes natural lighting to provide brilliant angles of exposure enhancing every client. Masterful editing provides the extraordinary finishing touches of elegance. Her compilations result in portraits beloved for a lifetime. All the while, this product results from a joyful and encouraging lady behind the lens. Our family is deeply grateful to work with Kim as she overcomes every hurdle and objection we throw her way. Kim is a problem-solving, photographic artist we are grateful to know!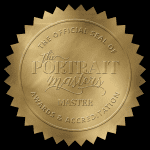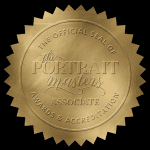 FEATURED TESTIMONIAL
Christina Gard
Kim captured our family so beautifully and blessed us with incredible keepsakes that will last us a lifetime. Thank you for the most extraordinary photos, you are so gifted!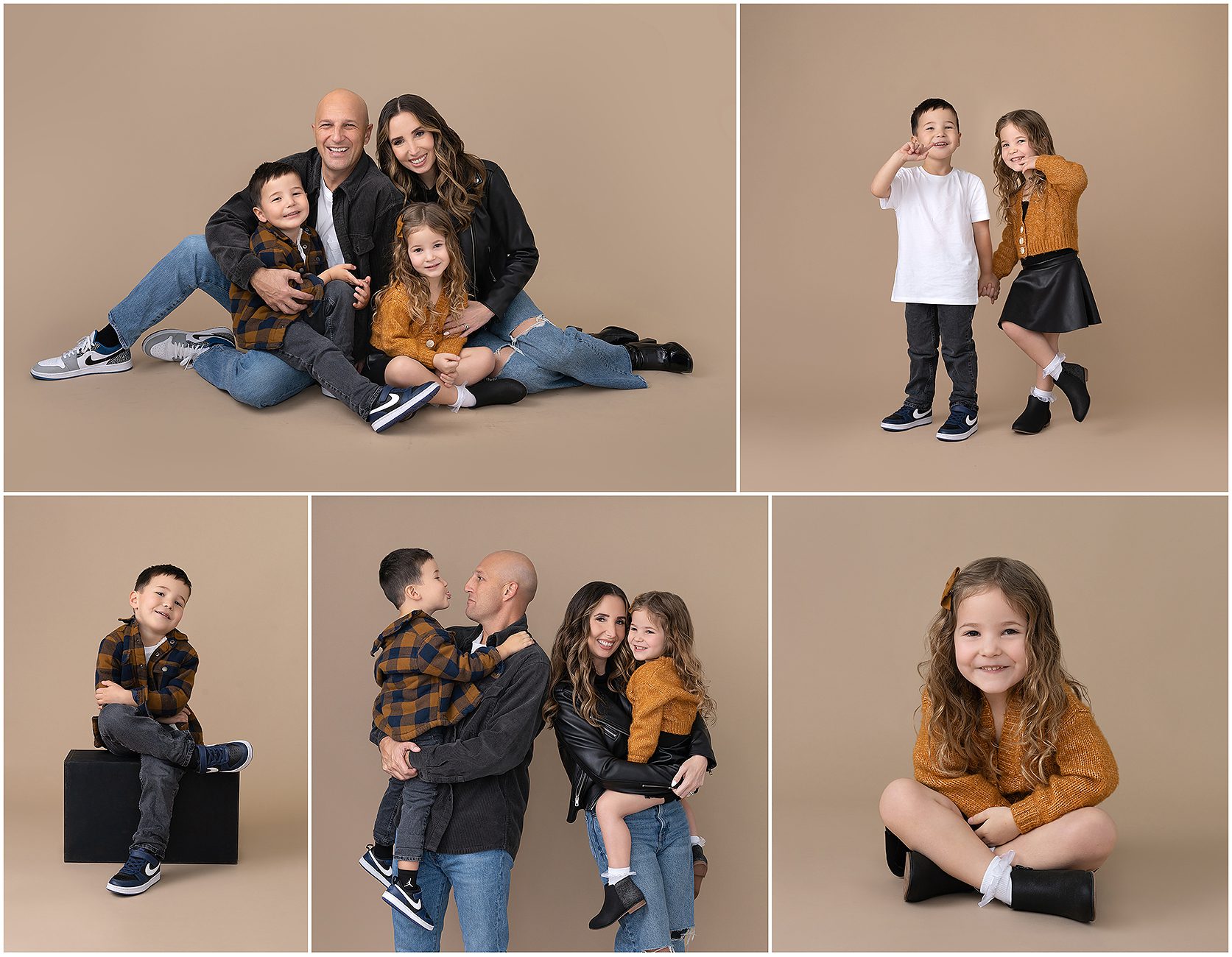 GET IN TOUCH
Are You Ready To Start Planning Your Custom Photoshoot With A Master Photographer In Lakeland FL? Fill out the form below to get started.