BLACK FRIDAY - Boudoir Special!
25 spots available! Once they're gone, they're gone!

Boudoir SPECIAL!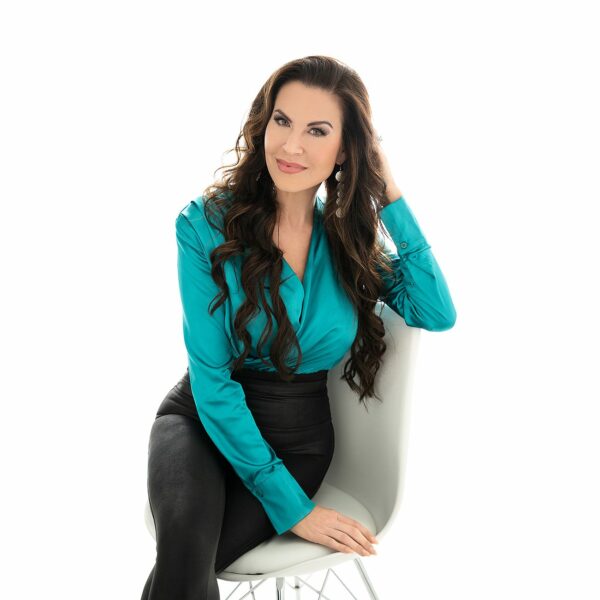 Headshot SPECIAL!
One day only -
Friday, December 15th
Now is your chance to stock up at a SPECIAL price!
Click below for all the details!
Headshot SPECIAL!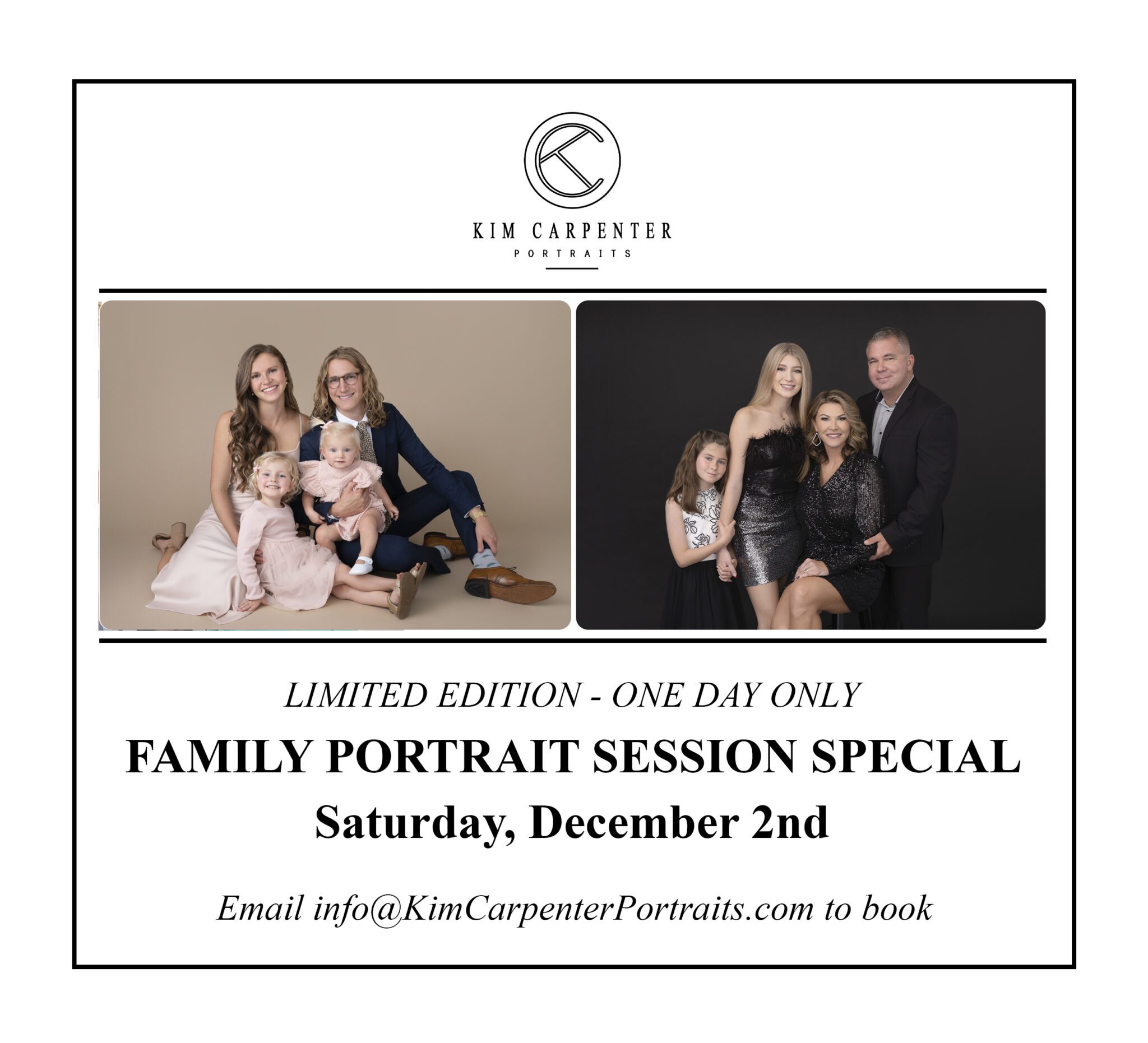 Are you ready to start planning your custom photoshoot?