Every Woman, No Matter Her Circumstance, Walks Out of My Studio A Boudoir Model - Because She Already Was.
CLIENT TESTIMONIALS
Hear what real clients had to say about their portrait experience with Kim Carpenter Portraits.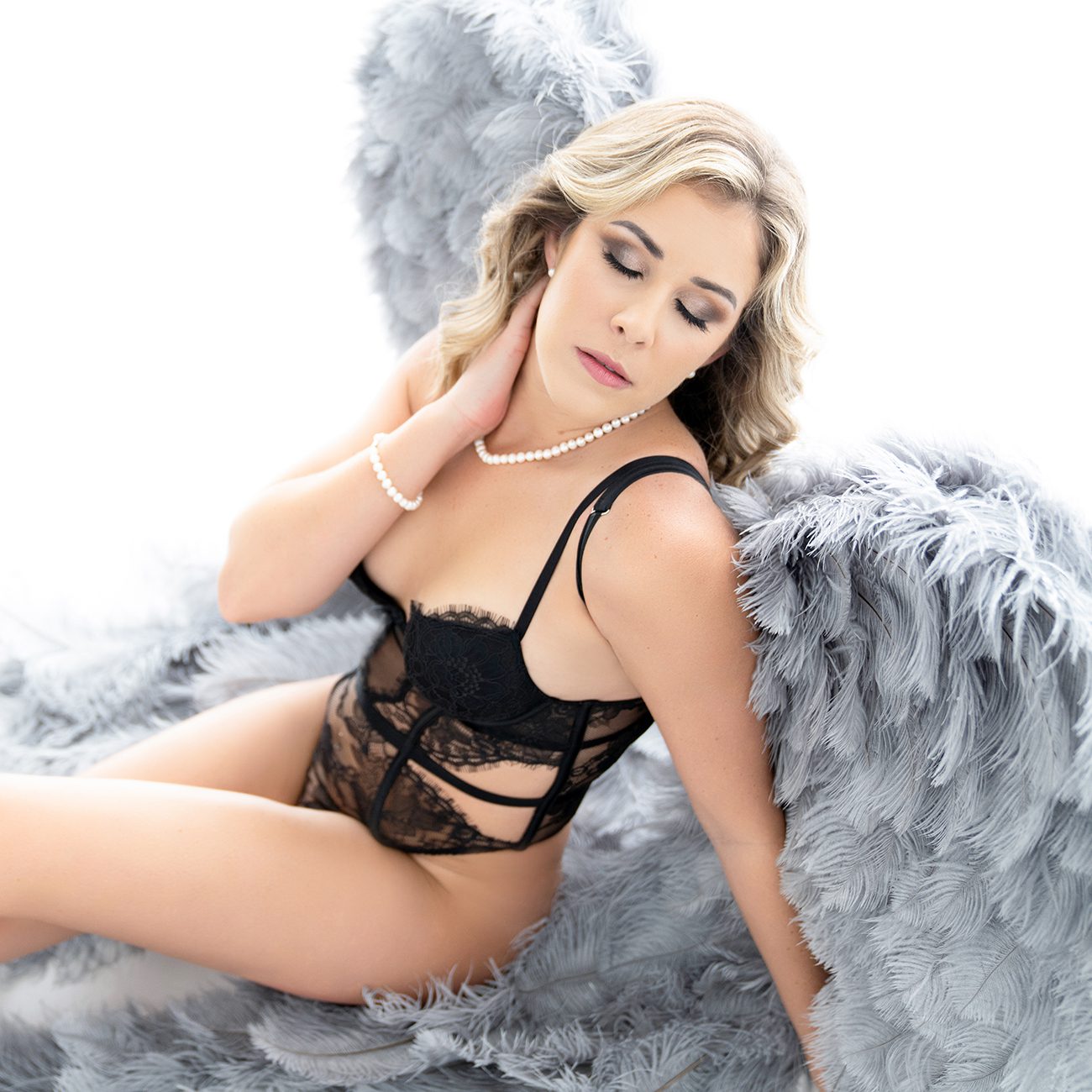 Kim was absolutely fantastic to work with. I was a little nervous to start off but she immediately made me feel comfortable. She was very chill and inviting. And her work is impeccable! If you are on the fence about doing a boudoir shoot, take the plunge and do it. You will not be disappointed!! Thank you so much Kim, you're AWESOME!
Lauren S.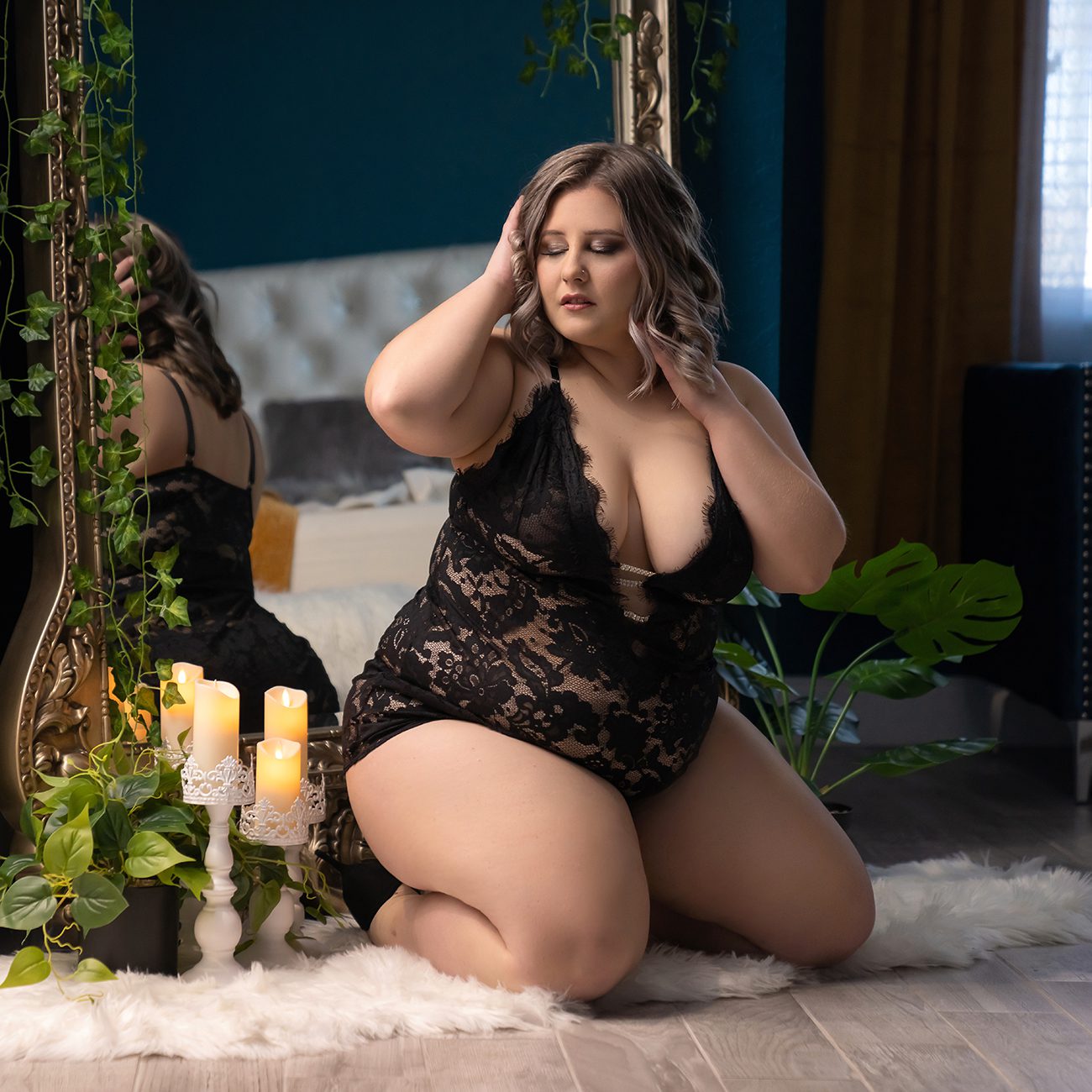 Being a slightly larger woman, I needed something that would help build my confidence. After researching for a long period of time, I came across Kim and immediately knew she was the one! She is very thorough and answers every question, silly or not, and even provides places you can purchase items from if needed. She made my session so much fun, full of laughter, and made me so comfortable in my own skin. The options for packages is unlimited! Don't wait for years like I did. Book with Kim, you will NOT be disappointed! Well worth the money!
Jennifer S.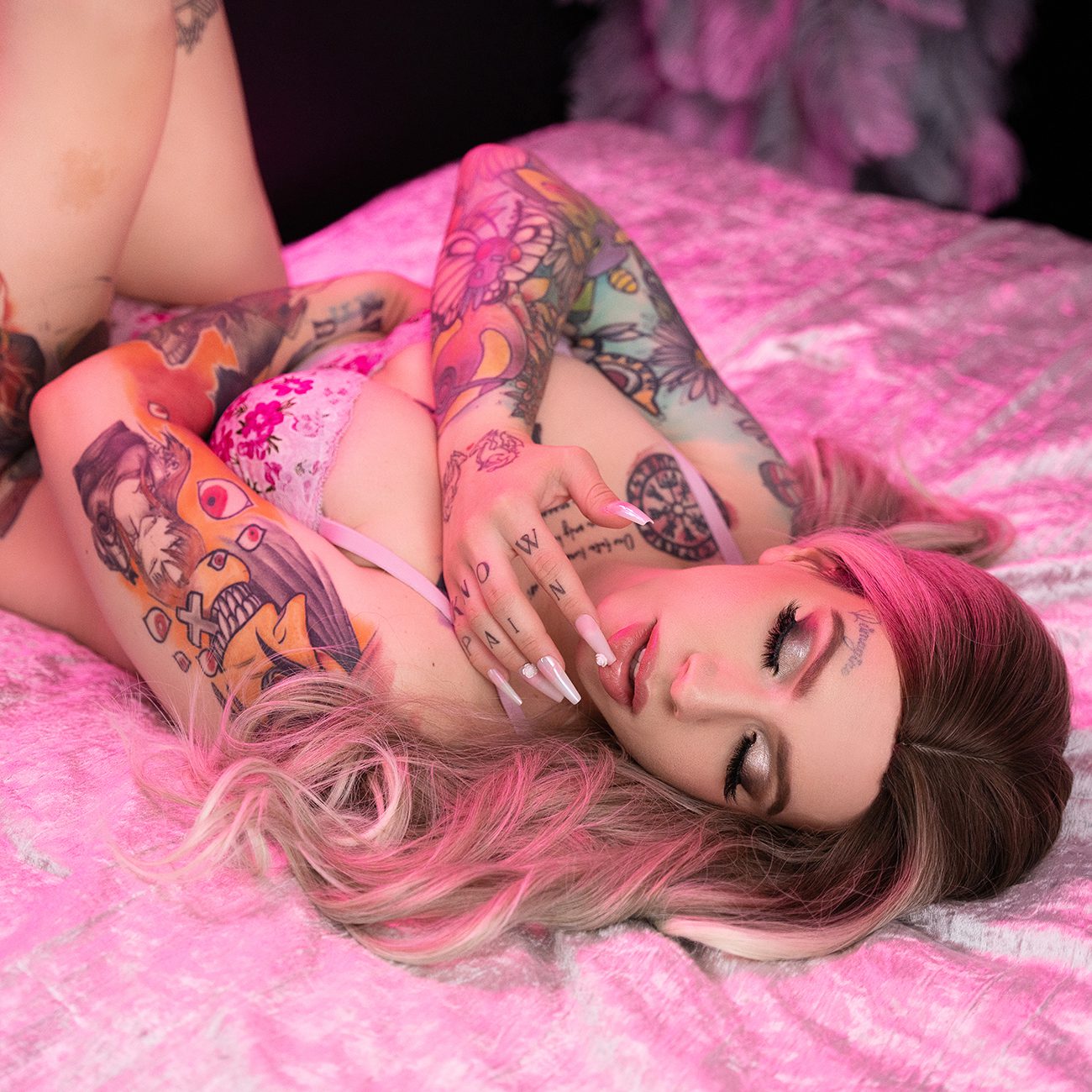 I don't even know where to start. Kim was so attentive and welcoming even before my shoot and made sure I got the package that would work best for me. Her studio setups are amazing, her make up artists are incredible, and her portraits made me feel beautiful for the first time in a long time. If you've been thinking about it, just do it. It was worth every penny and the only bad thing about it is that I want to go back again! Thank you, Kim!
Daisy S.
Boudoir Photography Sessions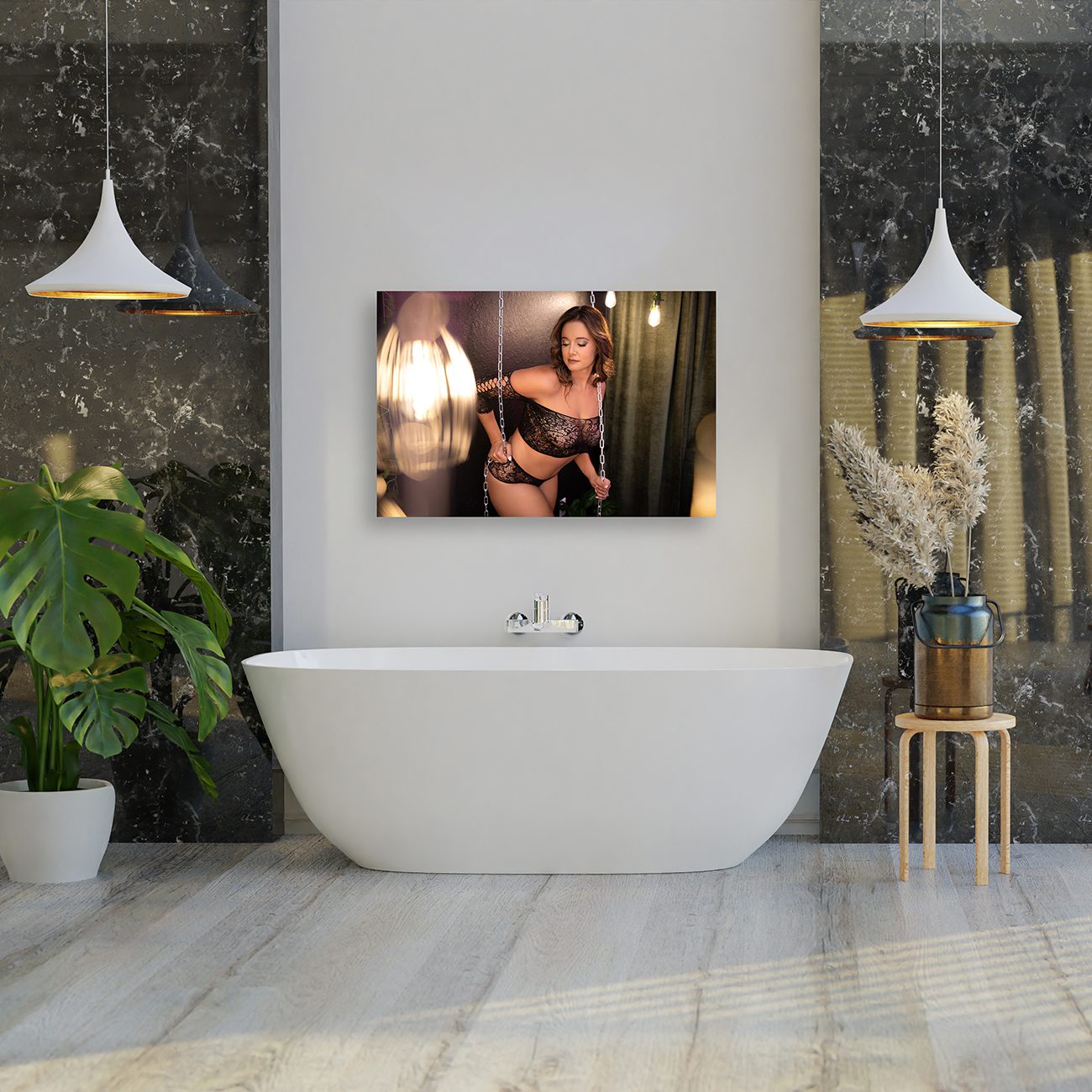 Before your Boudoir Session
This photoshoot is all about YOU! I will send you a questionnaire so I can learn a little bit about you and your "why" for booking a session with me. I want to hear how you want to be photographed, and your expectations for your custom boudoir session! I will send you many emails with wardrobe tips and details about your photoshoot to ensure you have flawless session. I will help and guide you through every step of the process!
Boudoir Portrait Session
Today is the day that you have been waiting for! You will begin with being pampered with professional hair and makeup. This can be as natural or as glam as you would like it to be. Then your photoshoot begins! I will guide you through every pose you from your fingertips to your toes! You will never be left to fend for yourself! I may even put some "model wind" in your hair! This will be a relaxed and FUN time – it is your chance to be a super model for a day with the top photographer in Lakeland FL!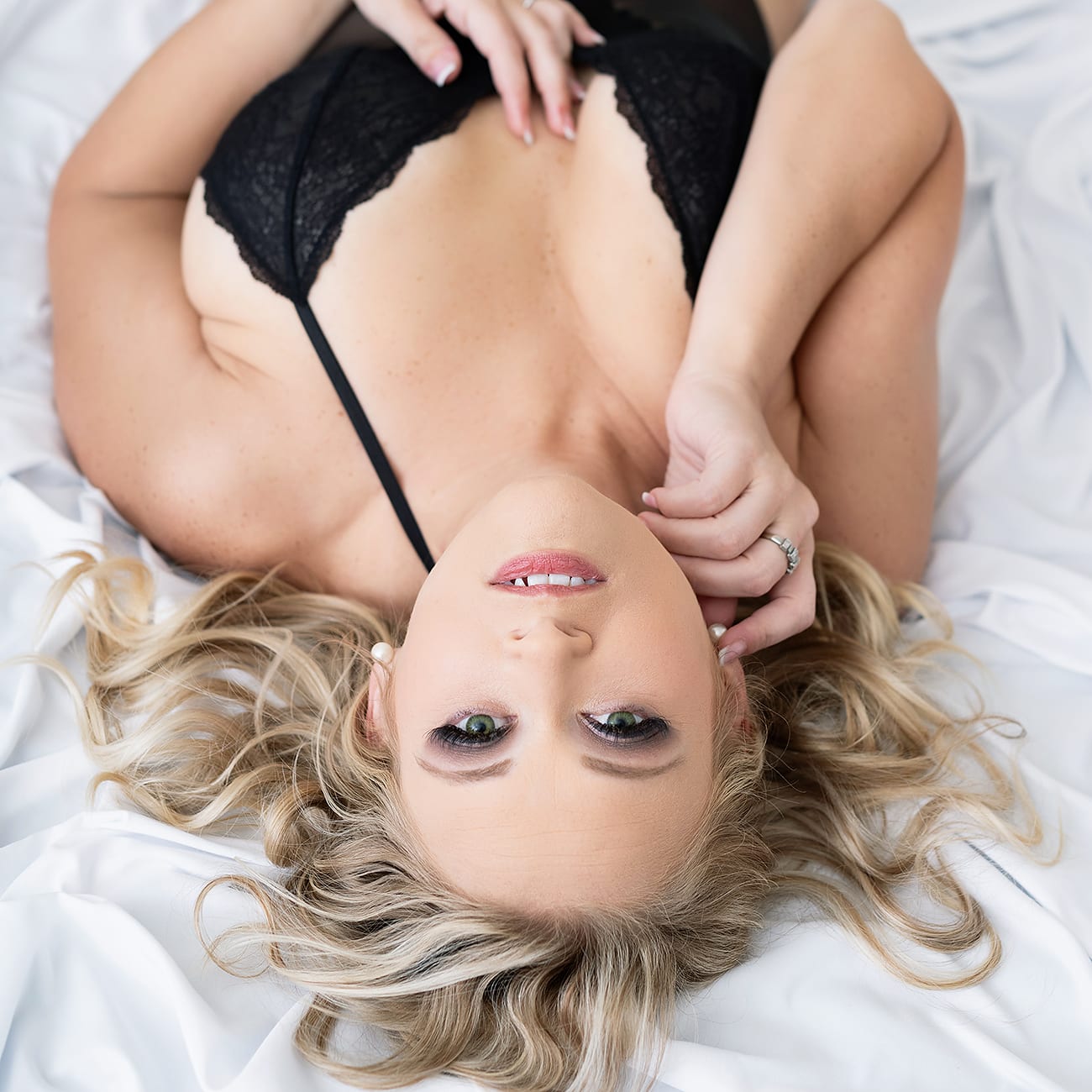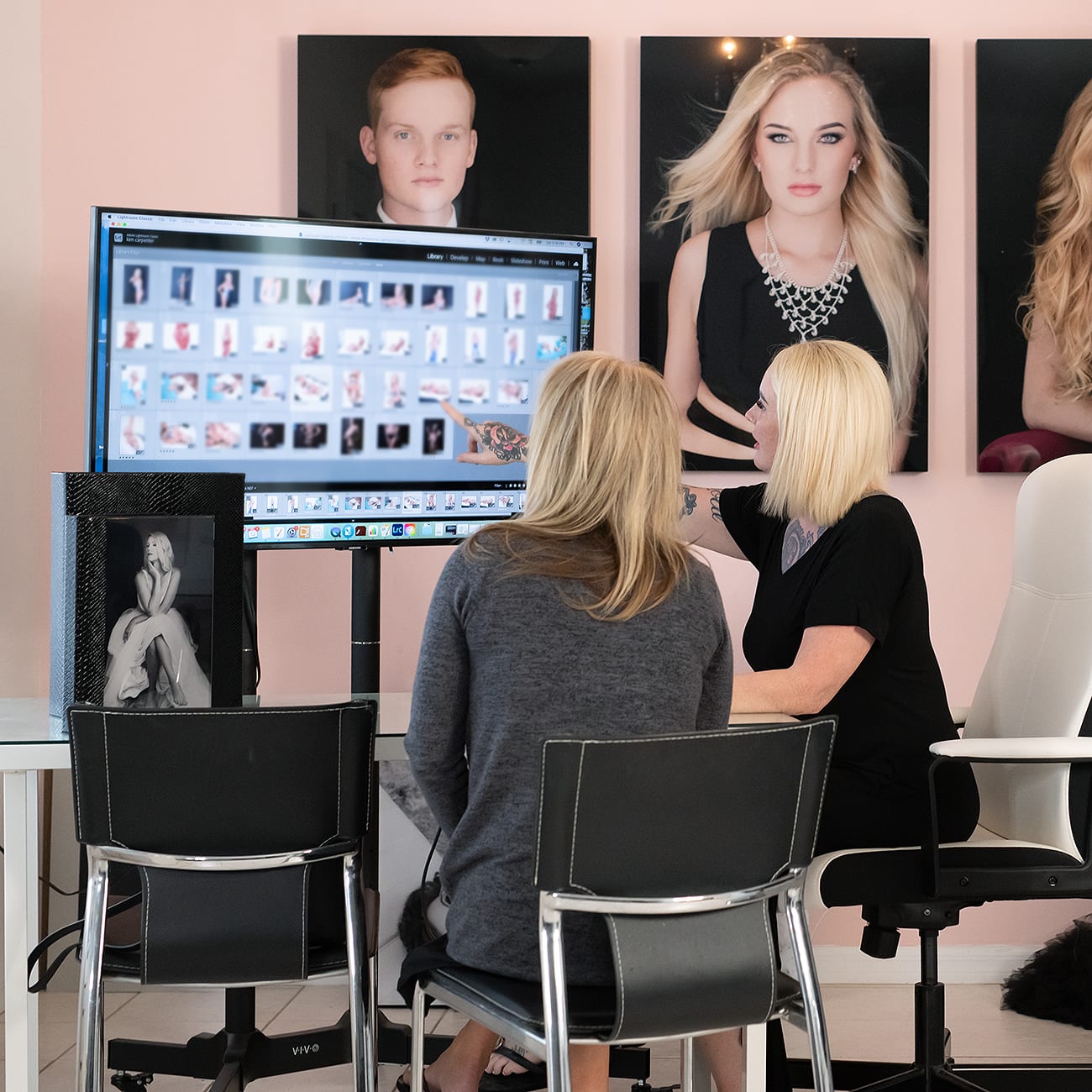 Premier Ordering Session
Immediately after your portrait session you will view the very best images from your session. You will select the images you wish to purchase to be included in your beautiful custom designed album. We will also discuss wall art options as well as all my other beautiful luxury products!
I need more info!
Everyday to Slay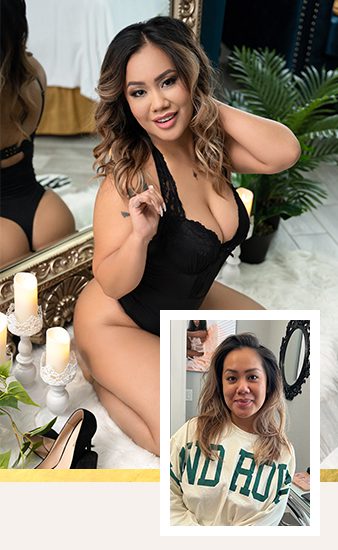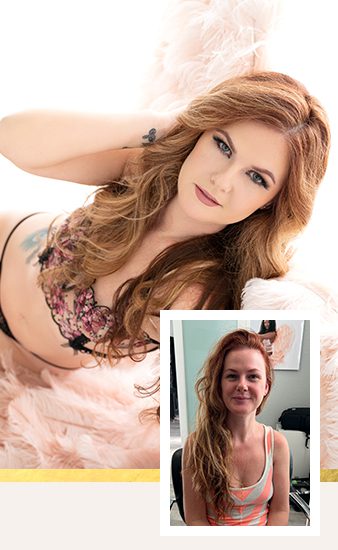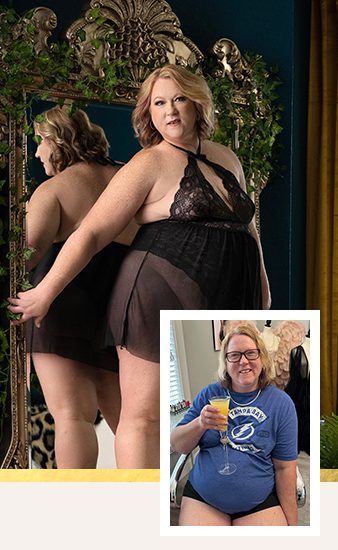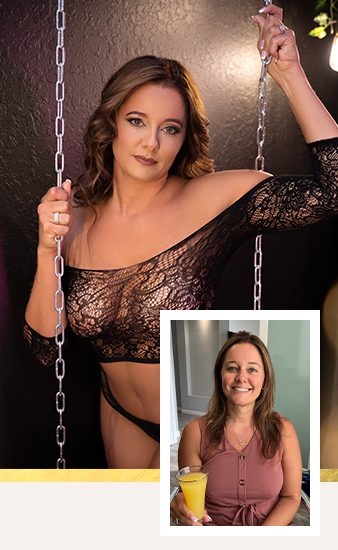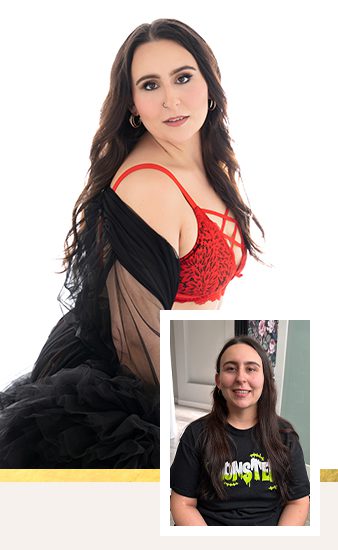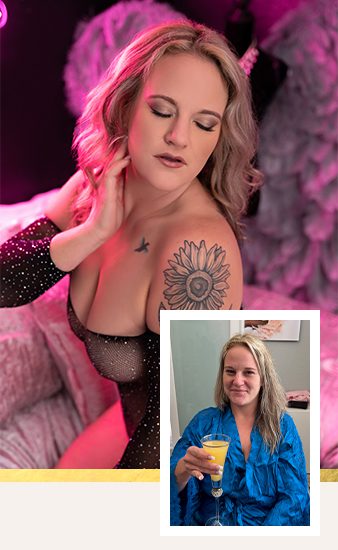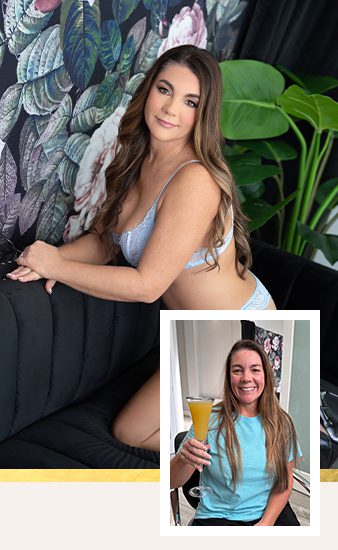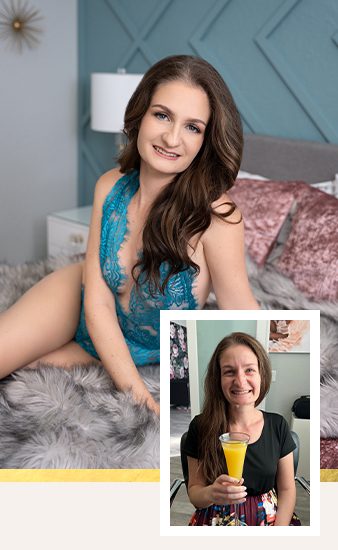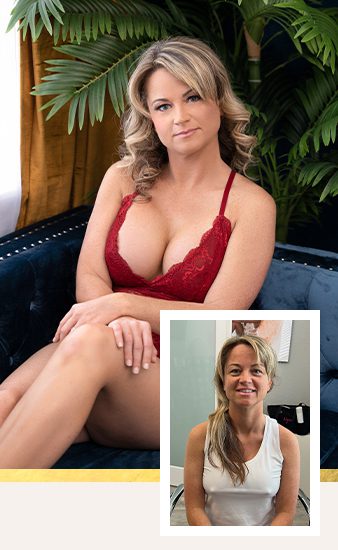 Boudoir Photography FAQ
I want to book a session. What's the first step?
Awesome! The first thing we will do is schedule a phone consultation so we can discuss how YOU want to be photographed, and I will offer wardrobe suggestions. This will be the perfect time to tell me your concerns or as any questions! Call, text or email me! (scroll to the bottom of the page or go here!)
Do I bring my own clothes? What do I wear?
After you schedule your photoshoot you will receive many emails with tips and details about your upcoming session. I will give you suggestions on what to wear and where to shop. I also encourage you to browse client photos in my VIP Group on Facebook to see what types of outfits you are drawn to.
Is hair and makeup included? Can I save money if I do my own?
Professional hair styling and makeup is included in the session fee.  This is a complimentary service so if you choose to do it yourself the price is still the same.
Will you be able to get a good picture of me? I am NOT photogenic.
I have spent years learning posing for various body types and different lighting techniques for male vs female, older vs. younger etc.  It is my goal to show you the very best portrait you have seen of yourself.  It is not your job to be photogenic!  You will be relaxed, at ease and we will just have fun during your session – no pressure to be perfect! I will guide you through every pose! You don't need to worry about anything – I've got you!
How long will a session take?
Generally my boudoir portrait sessions can take anywhere from 3-5 hours depending on various factors including which Collection you choose to purchase and how many outfits are included.
Get In Touch
Hello, Beautiful! Are You Ready To Start Planning Your Dream Boudoir Shoot?
EMAIL
PHONE