CENTRAL FLORIDA'S PROFESSIONAL HEADSHOT & BRANDING PORTRAITS
HEADSHOT SESSIONS
Providing you with modern Professional Headshots and a quick, hassle-free experience!
BOOK YOUR SESSION!
HEADSHOTS MADE SIMPLE
Taking headshot photos is not easy, but that is where Kim Carpenter Portraits comes in! With our expertise we will help guide you through the process making the entire experience seamless. Including everything from suggesting color palettes, outfits, and hair styling, you will receive top notch service as well as the highest quality portraits available in the industry.
From individual headshots to team headshots to large groups of corporate headshots I can service your photography needs. I am Central Florida Headshot Photographer that has a portrait studio located in Lakeland, FL and also have the ability to come to you on location for larger groups of corporate headshots. If you have a large group please visit my Corporate Headshot page.
CORPORATE HEADSHOTS
HIGHEST QUALITY PORTRAITS
We know your time is valuable. We provide you with a quick, easy and painless headshot experience that will leave you with high quality images to fill ALL your marketing needs. Our turnaround time is second to none allowing you to put your new headshot to use immediately!
Each purchased headshot gets you 3 versions for multiple marketing purposes.
CLIENT TESTIMONIALS
Hear what real clients had to say about their portrait experience with Kim Carpenter Portraits.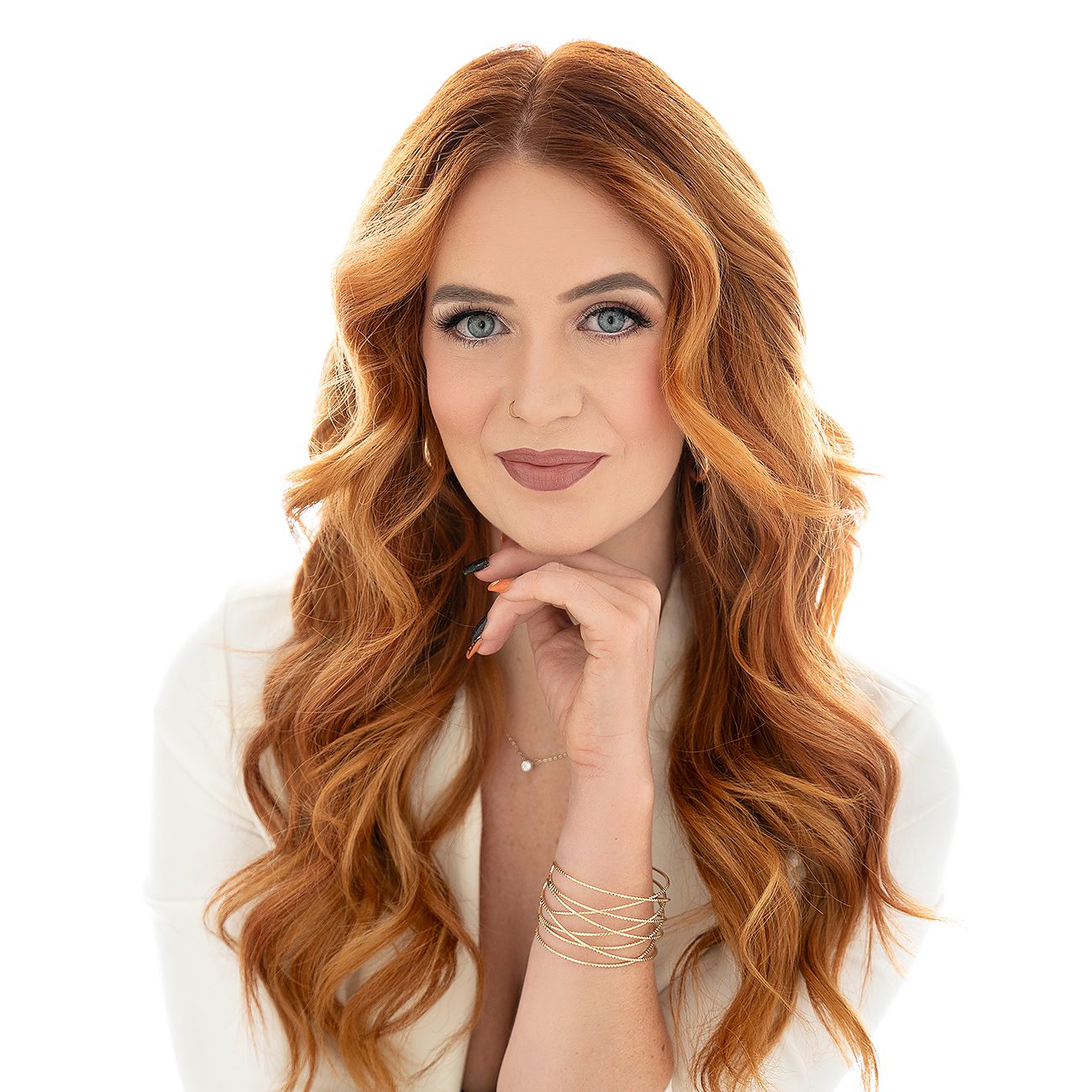 "HIGHLY, HIGHLY, HIGHLY RECOMMEND"
"If you are in the Central Florida area and you need updated headshots, I highly HIGHLY recommend Kim Carpenter! She is amazing, so professional, and she's just really good at what she does. Her studio is beautiful and top-notch. So if you need updated headshots, or maybe you don't need updated headshots but Kim has never been your photographer, you should use her. I wanted some taken to reflect the new me and am in love!"
– Jenna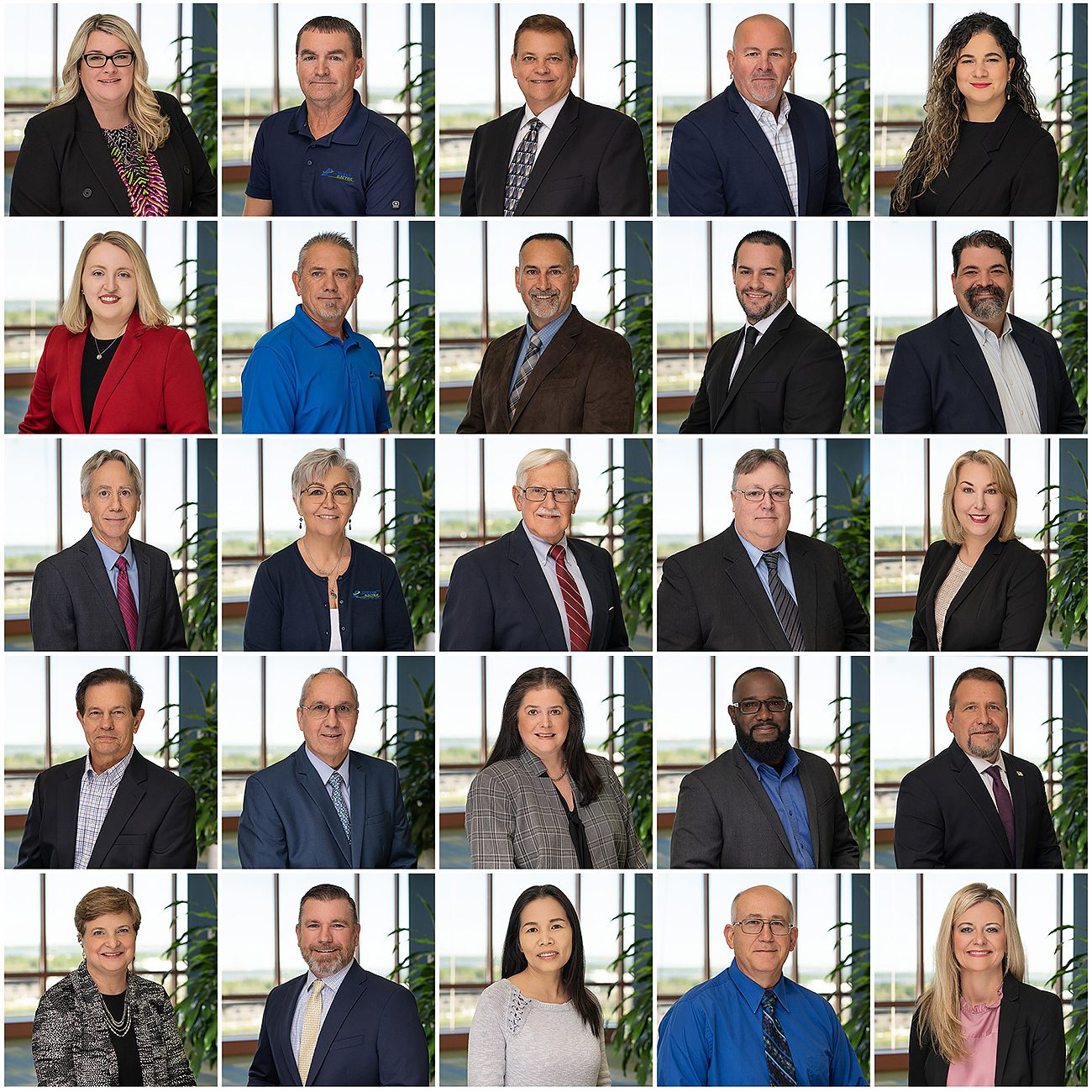 "MADE THE PROCESS QUITE SIMPLE."
"I can't say enough about Kim and her assistant—they did an amazing job for our 32 corporate headshots needed on location. We had all photos in about 24 hours!!! Unbelievable! Would highly recommend!!!"
– Mary, Lakeland Electric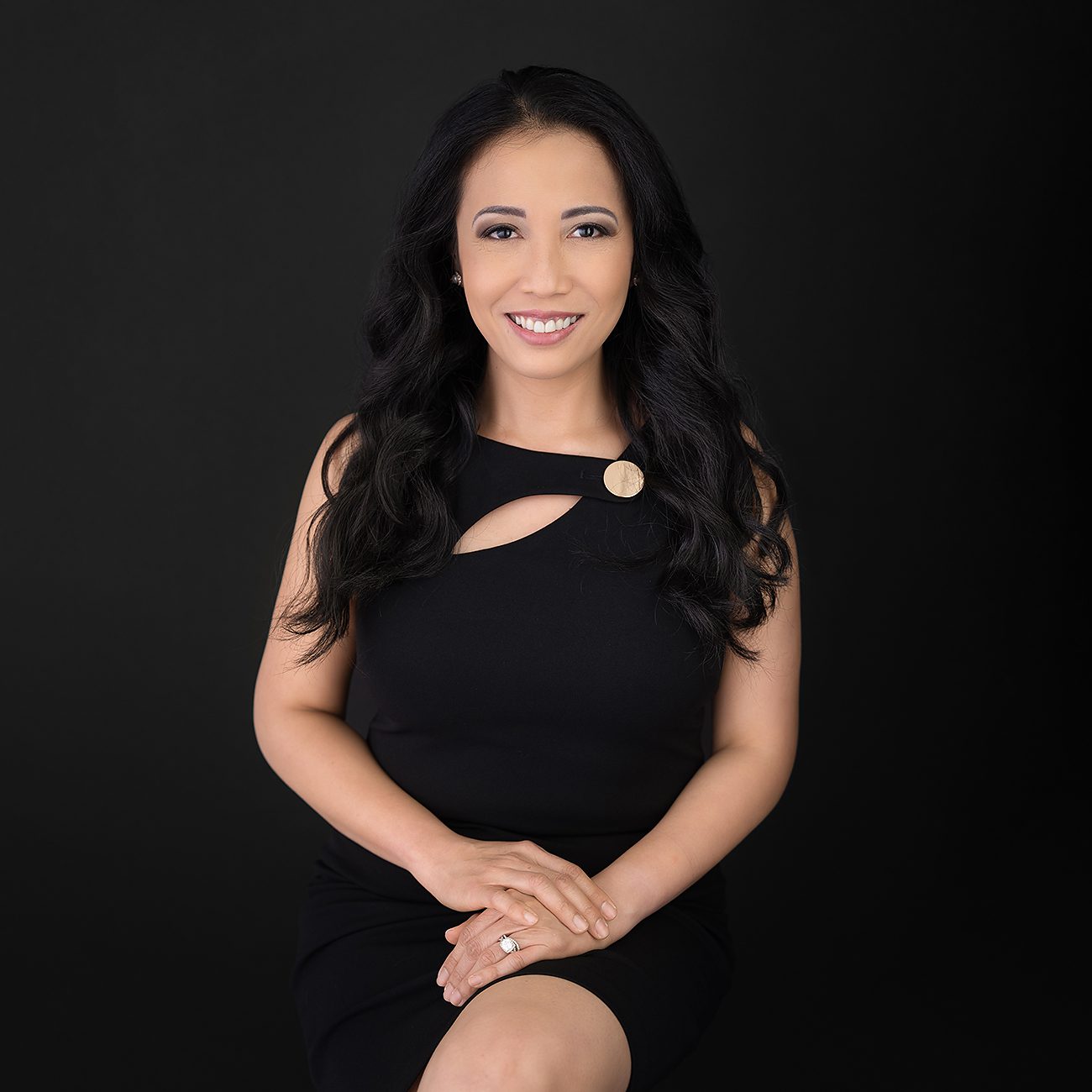 "I'D GIVE HER 10 STARS IF I COULD!"
"Booked a last minute headshot with Kim and she was very responsive and accommodating! Photos are BEAUTIFUL! She definitely knows what's she's doing and VERY GOOD at it. I'd give her 10 stars if I could!"
– Valerie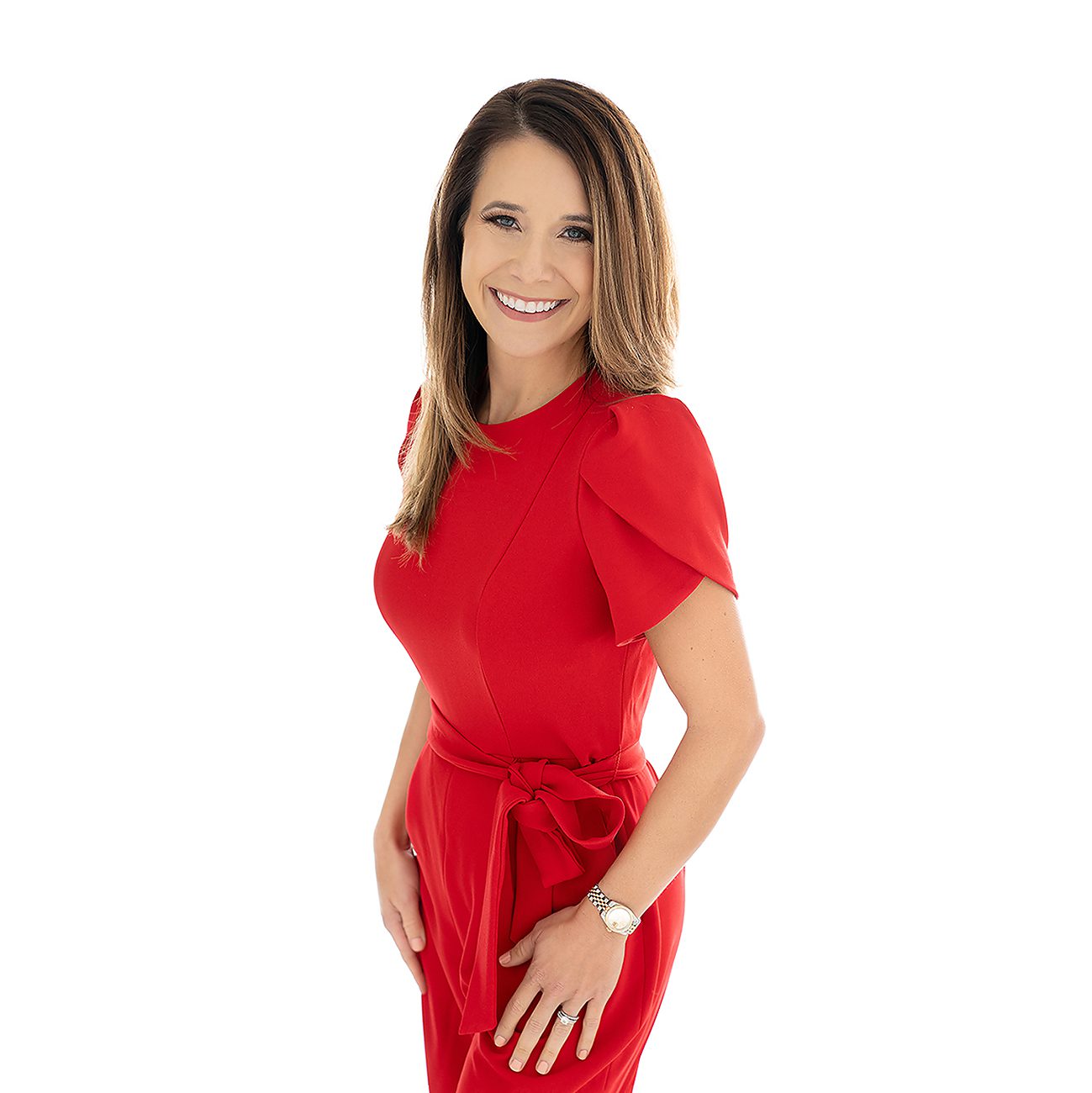 "THIS IS HER PASSION"
"Kim took professional headshots for myself and two of my associates. We were SO pleased with the experience from start to finish. The final product will surely help us to stand out in our market. Her turnaround time was also very fast."
– Christine
FREQUENTLY ASKED QUESTIONS
Let's answer some questions you may have about a session.
How do I book my a Headshot Photo Session?
You can email us at info@KimCarpenterPortraits.com or set up a time to connect with us here!
Do you sell just digital files or can I get prints as well?
Our headshot sessions include high resolution digital files cropped multiple ways for print and web. If you need prints or wall art I can accommodate you just let me know prior to your photoshoot please.
Is professional hair styling and makeup included?
Professional Hair and Makeup is an optional add-on with the purchase of 3 or more images. Hair and makeup is done right here in the studio saving you time and allowing it to be fresh and ready to go at photoshoot time!
Will you come to my location?
Great question! Absolutely! I have a mobile studio and love to work on location. I work indoor only April – October but will consider outdoor sessions during the winter months. Please reach out so we can discuss!
How many outfit changes do you allow?
The number of outfits will be determined by the Collection you purchase.
What if I want to have my entire company to have headshots taken?
If you are interested in getting headshots for your company, please visit our corporate headshots page for more information and email details to info@KimCarpenterPortraits.com
BOOK YOUR SESSION!
GET IN TOUCH
Are you ready to start planning your Headshot Session?
EMAIL
PHONE