CENTRAL FL LUXURY PHOTOGRAPHER
MATERNITY PORTRAITS
Celebrate the beauty of pregnancy with Maternity Portraits! Pregnancy is fleeting - let's freeze time and create a keepsake that will be cherished for years to come.
GET STARTED
Capture Your Journey
If you're expecting or know someone who is, there's no better way to capture the love, anticipation, and radiance of this incredible journey than through stunning maternity portraits. The BEST time to schedule your Maternity Portrait Session is 2-5 months in advance!
YES! I WANT THE BEST OF THE BEST!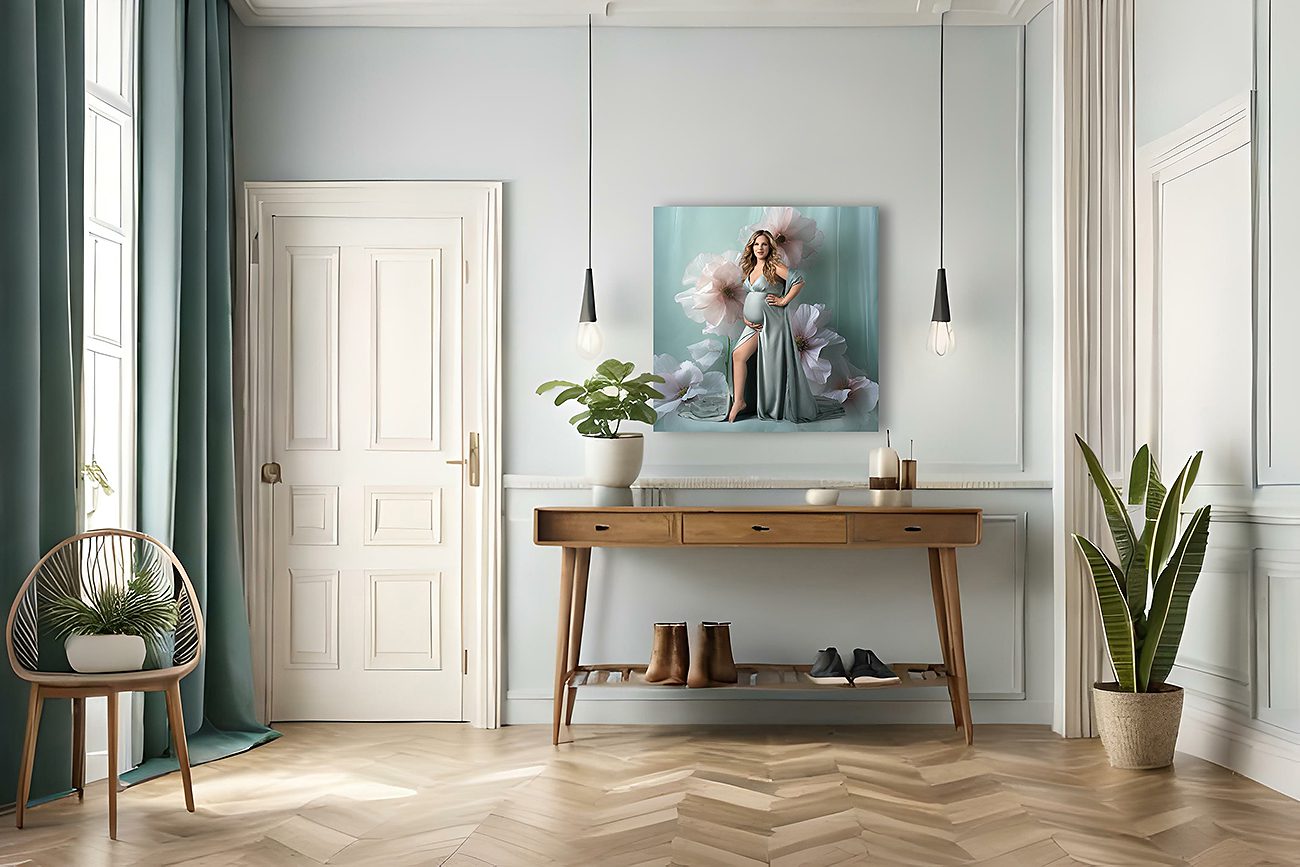 PRODUCTS
Our contemporary Maternity Portrait Sessions are customizable to fit your style and needs. We offer a variety of luxury products that are a way to share the experience of pregnancy with family and friends, as well as future generations.
LUXURY ALBUM
Our Luxury Albums are handcrafted in the Italian Tradition with durable, high-end cover materials. The interior consist of thick, durable pages created to prevent bending and will last years to come. The spreads are assembled in a layflat structure leaving you with no unwanted crease between the two pages, and allows the pages to open completely flat. It is one thing to see your GORGEOUS digital files, but it's an entirely different level to see yourself in print!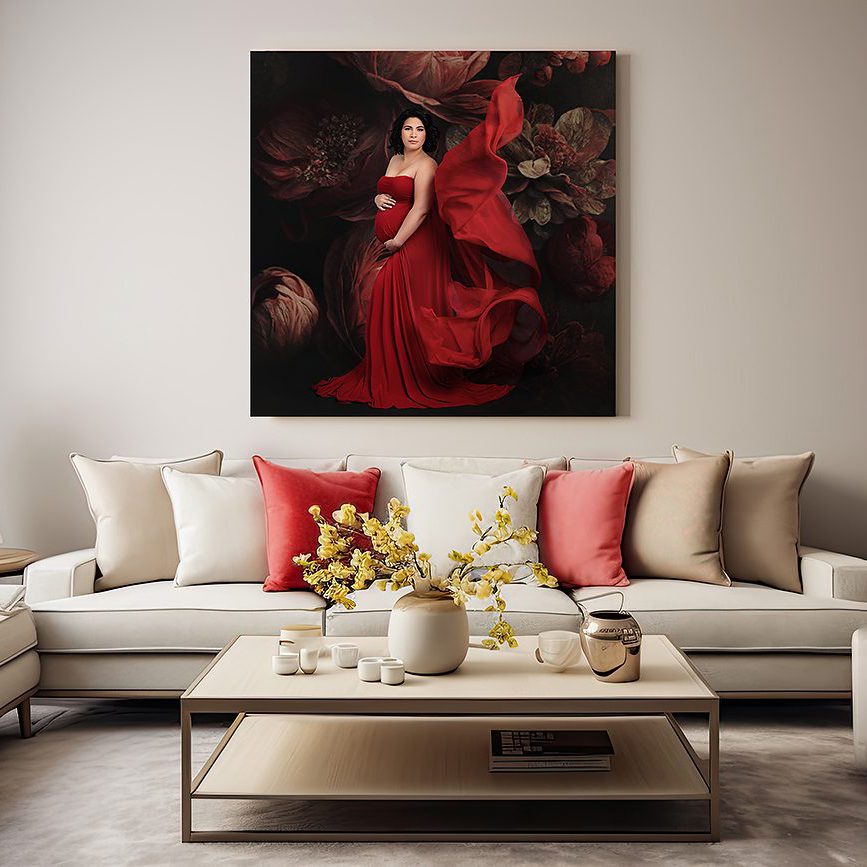 WALL ART
Prior to your photoshoot we will start discussing all your wall art needs. Whether you are looking for one single IMPACT SIZED piece that makes an instant statement or an entire wall art gallery, we are here to plan an aesthetically pleasing, well thought out design that you will be proud to show off to everyone who enters your home!
START PLANNING MY SESSION
CUSTOMIZED COLLECTIONS
We offer ALL INCLUSIVE sessions that can be customized to fit your needs. From digital-only collections to collections featuring timeless heirloom products, we've got you covered!
At Kim Carpenter Portraits, we bring a level of expertise and artistry that transforms maternity portraits into extraordinary works of art.
With meticulous attention to detail and collaboration with professional stylists, we will create polished, visually stunning portraits that reflect your personality and style.
Booking a luxury, professional photographer for maternity portraits is a valuable investment in creating a unique and enduring legacy!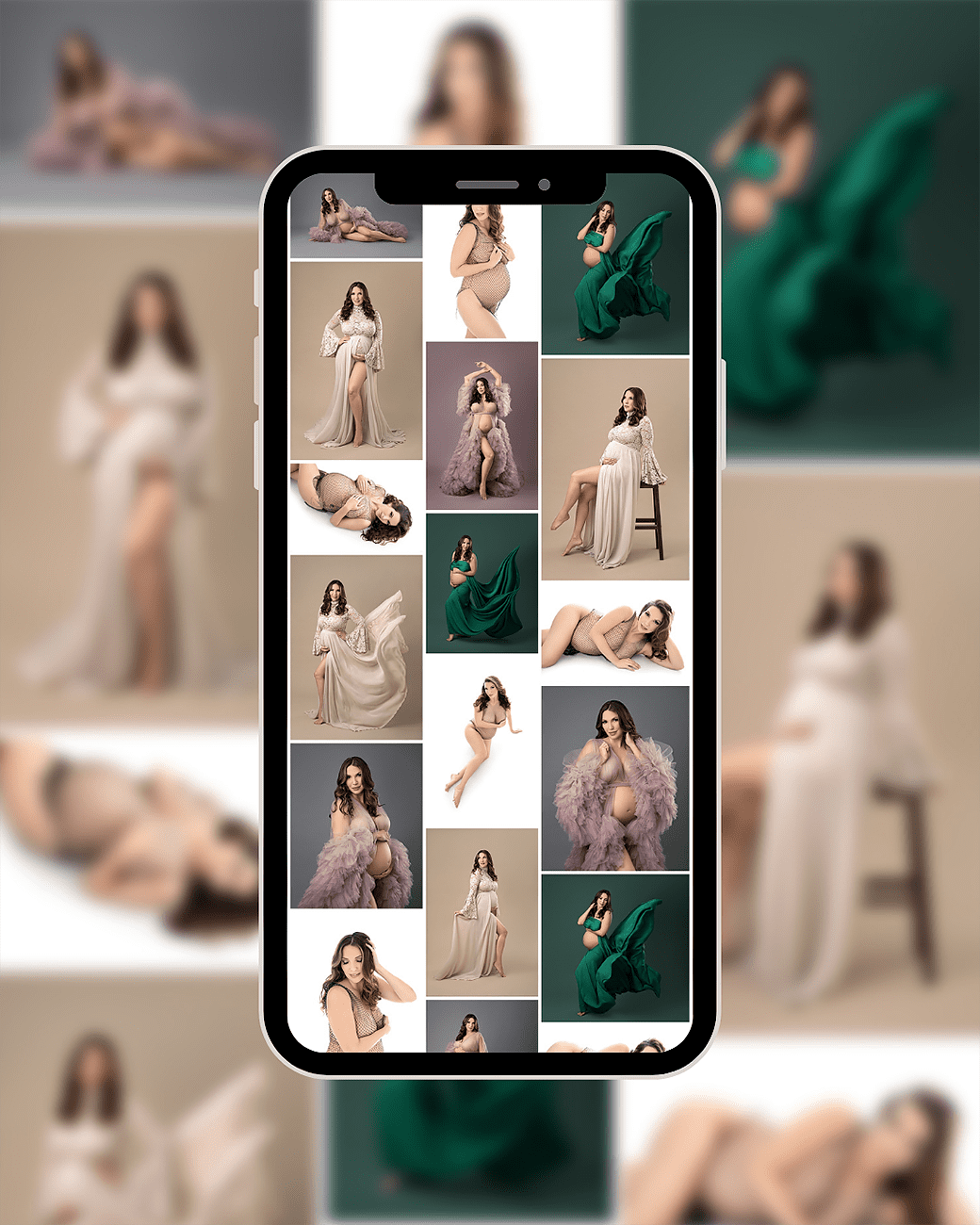 FREQUENTLY ASKED QUESTIONS
Let's answer some questions you may have about a session.
How do I book my Maternity Portrait Session?
You can email us at info@KimCarpenterPortraits.com or set up a time to chat HERE!
Is professional hair styling and makeup included?
Yes, professional hair styling and makeup is included in the session fee. Our artists can go as natural, bold or full glam as you would like!
How do I know what I want for Wall Art?
We will discuss where you are wanting to display your beautiful portraits. We will provide several options to choose from that fit your space and your needs. We can accommodate one IMPACT size piece of wall art or design an entire Wall Art Gallery of your dreams!
Do you sell just digital files?
Our Maternity Portrait Sessions are All Inclusive! All of our KCP Maternity Portrait Collections include 10+ digital files!
Will you come to my location?
Great question! That will be determined on a case by case basis. Please contact me to discuss location options.
How many outfit changes do you allow?
The number of outfit changes allowed is determined by which KCP Collection is purchased. We will offer wardrobe guidance and provide you with tips and details on what to bring, and we will come up with a custom plan that works specifically for your maternity portraits.
I'M READY TO BOOK MY MATERNITY PORTRAIT SESSION!
GET IN TOUCH
Are you ready to start planning your Maternity Session?
EMAIL
PHONE