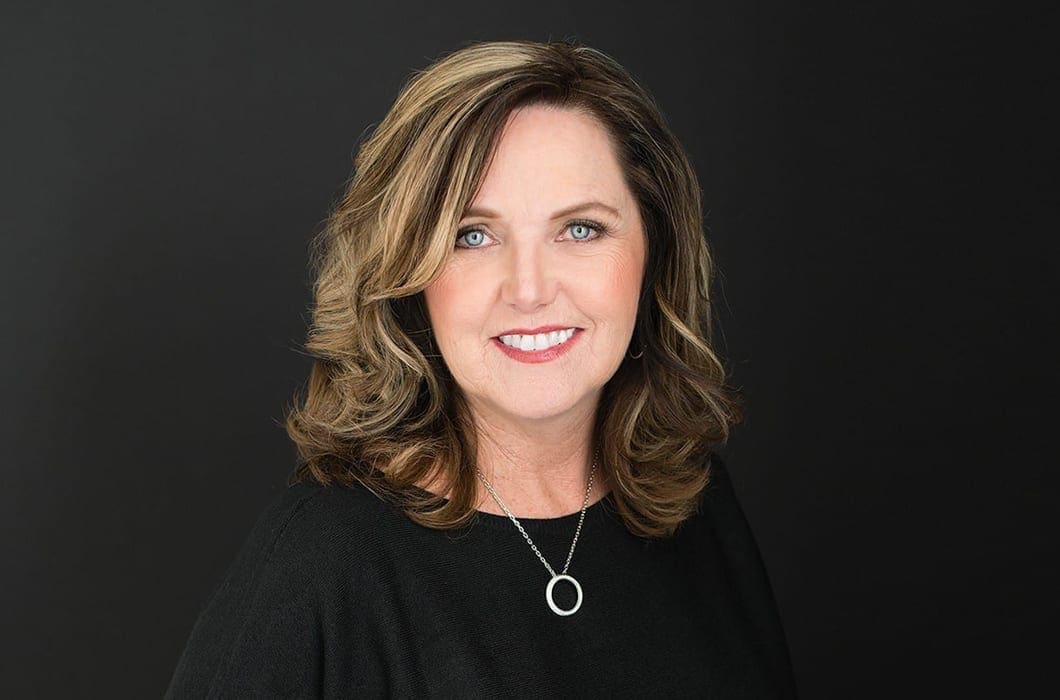 Lakeland Headshots | Business Owner | Kim Carpenter Portraits
I had an awesome session today with the owner of Olive Branch Realty in Lakeland Florida! Debbie Haskell contacted Kim Carpenter Portraits in need of professional Lakeland headshots to update her brand. She got professional hair and makeup done by Brush by Jessica Welch. Thank you for choosing Kim Carpenter Portraits Debbie! It is incredibly important to showcase professionalism both in person and online. Your online profiles, or your personal brand, may be your first impression with clients. Update your brand and have a confident, accurate representation of yourself today! Book your headshot session by emailing info@KimCarpenterPortraits.com or call or text (603)978-2165.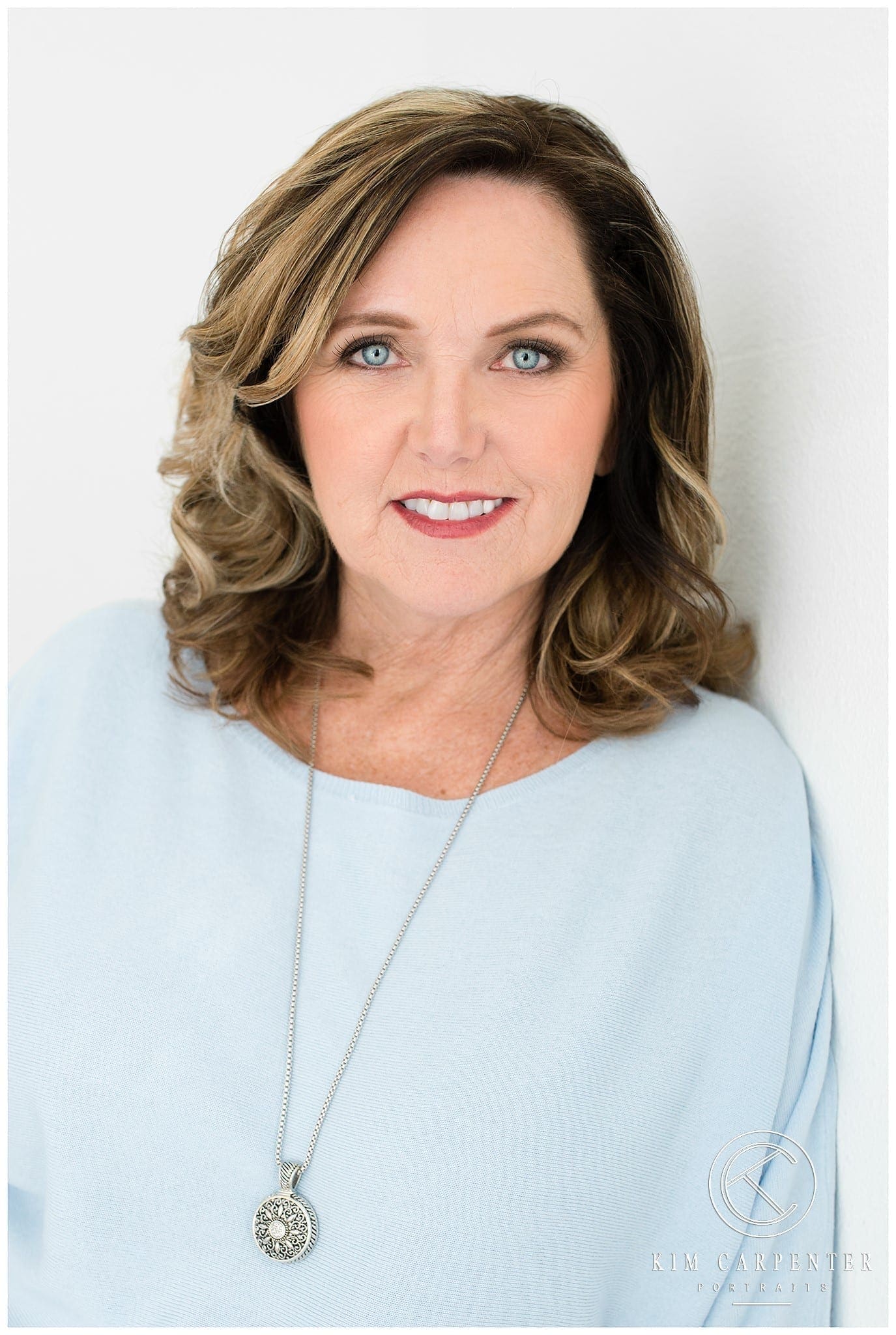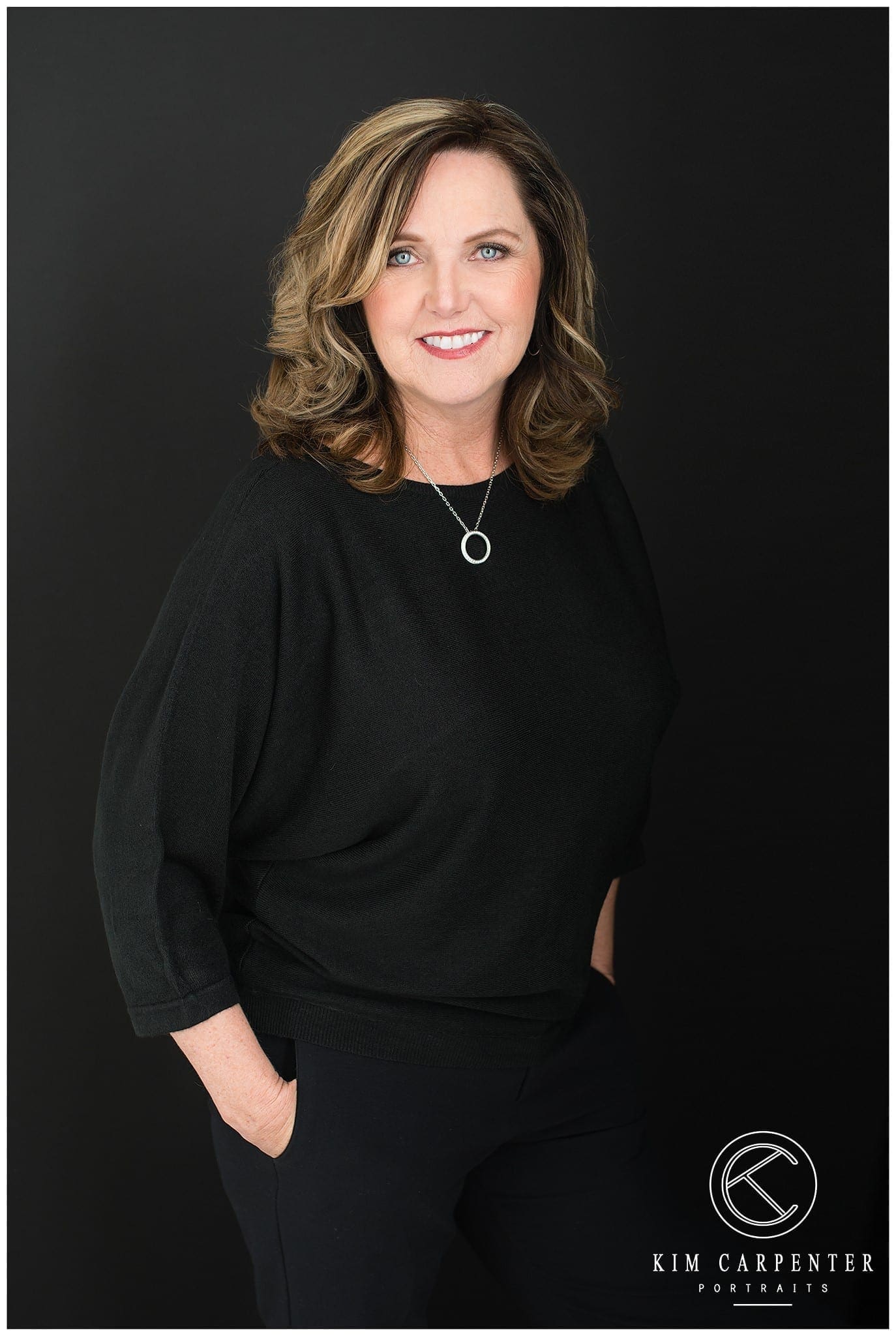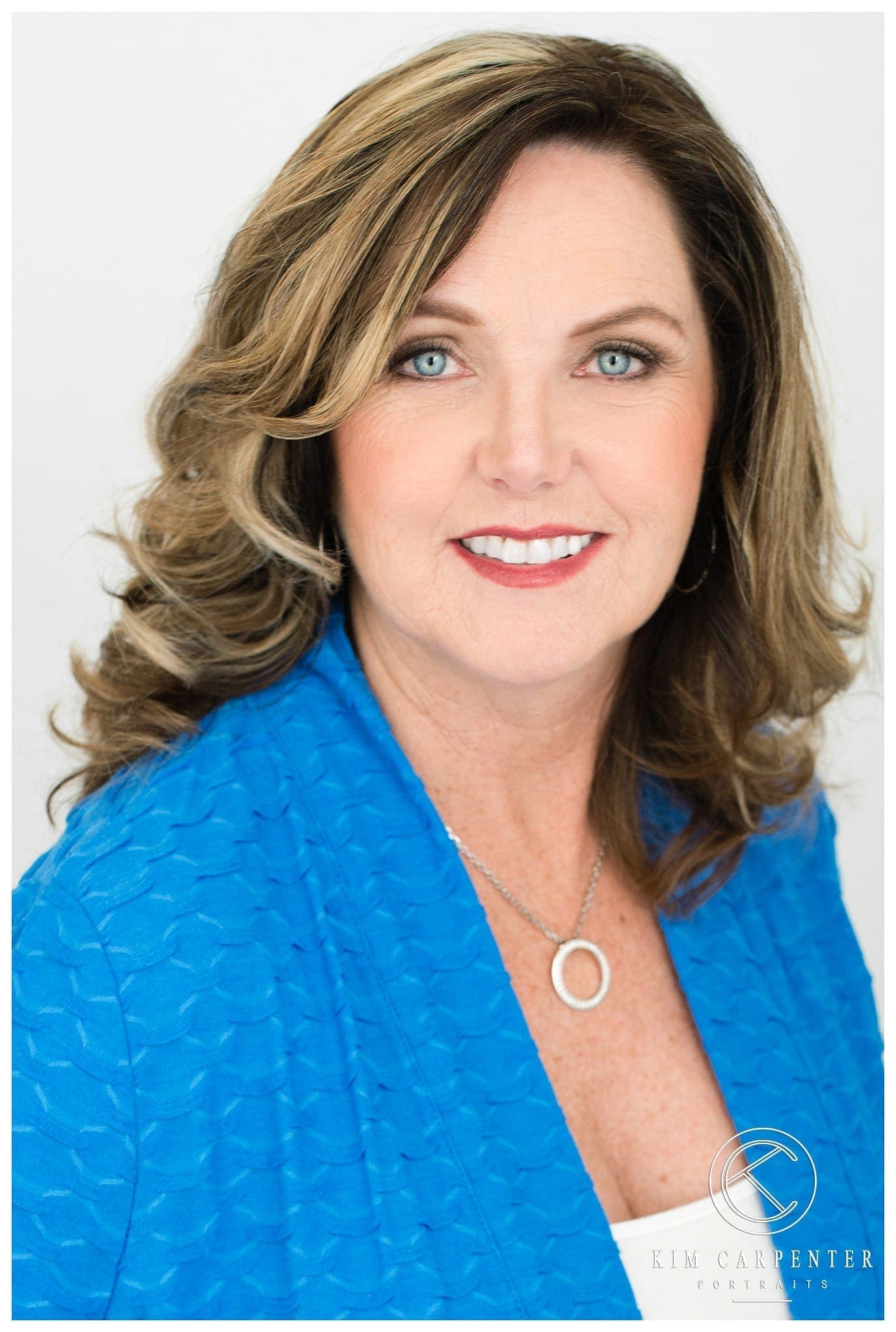 Sorry, the comment form is closed at this time.