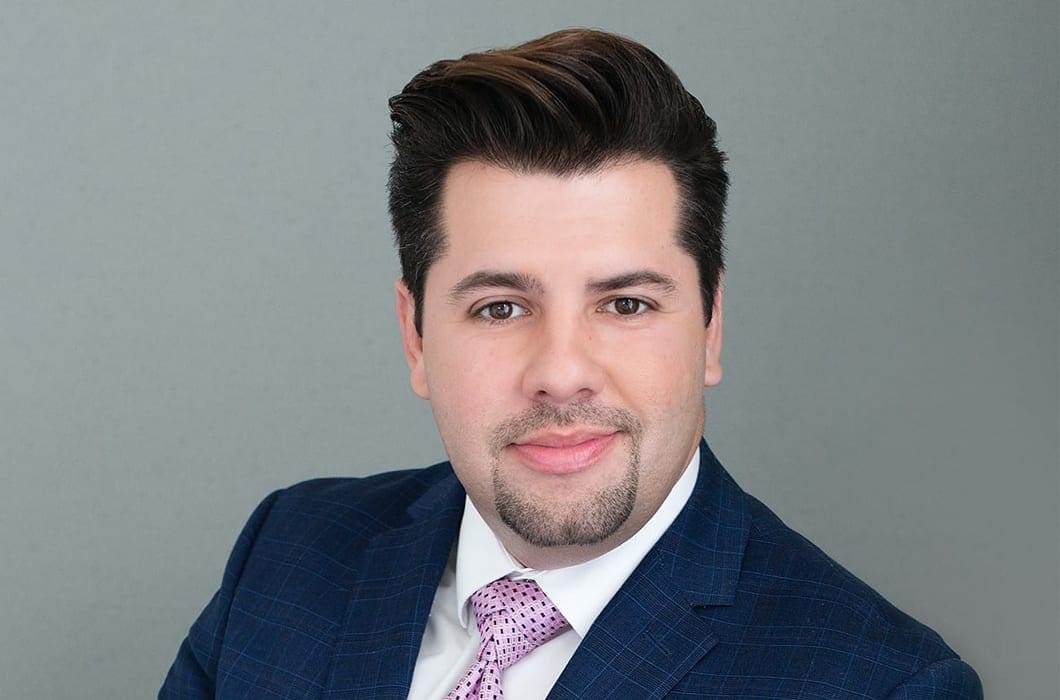 Professional Headshots | Frank | Lakeland Photographer
Frank Bazail contacted Kim Carpenter Portraits, a Lakeland photographer, in need of professional headshots to improve his personal brand and online presence. He is a broker at Coldwell Banker in Lakeland and has been a realtor for 14 years. He also speaks both English and Spanish fluently. Online profiles are the first thing that people will see; it is important to have updated/professional portraits to set you apart from your competition. It can showcase how you conduct your business. Improve your online presence today! Would you like more information on a Headshot / Personal Branding session? Call or text (603)978-2165. To see full portfolios please visit www.KimCarpenterPortraits.com.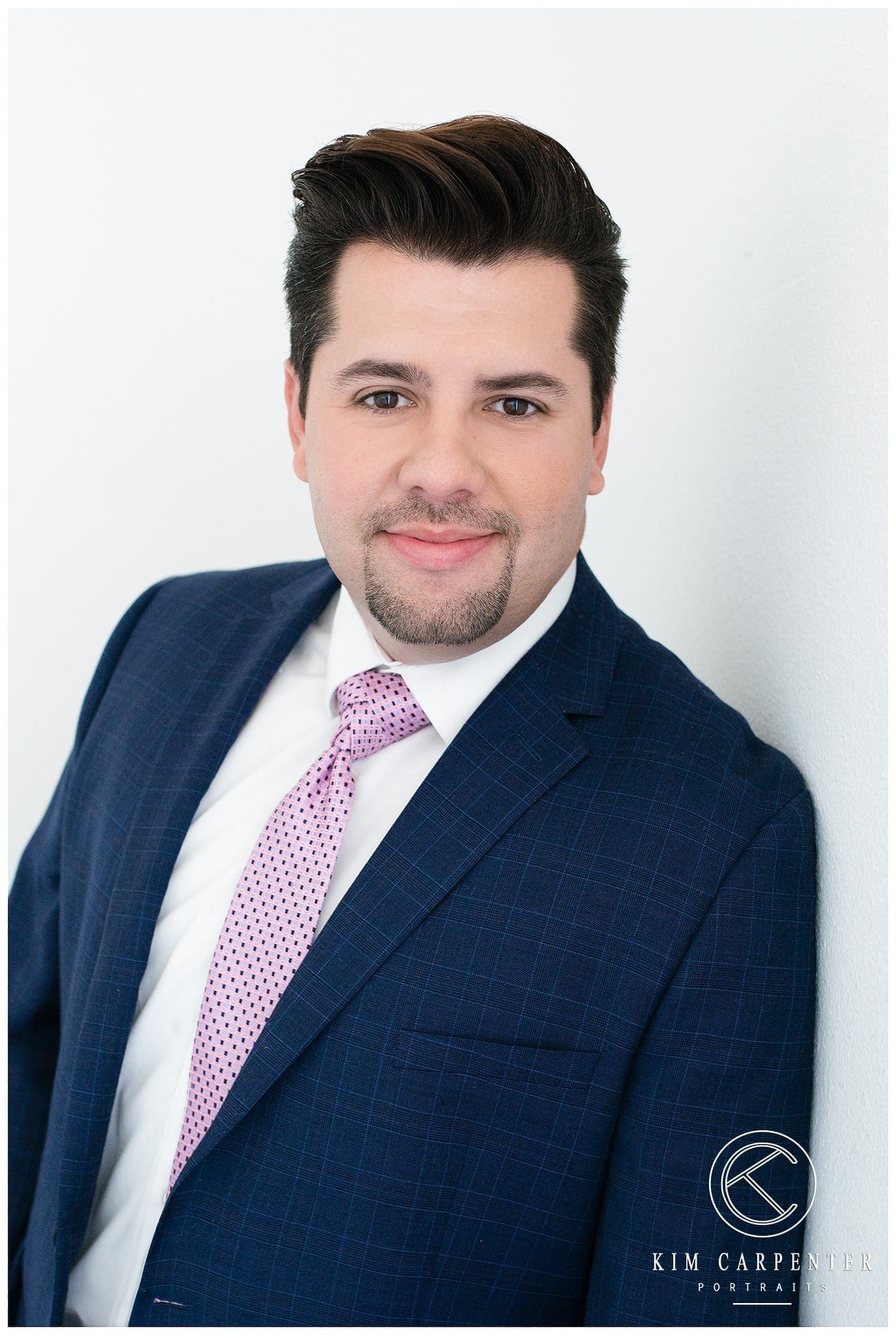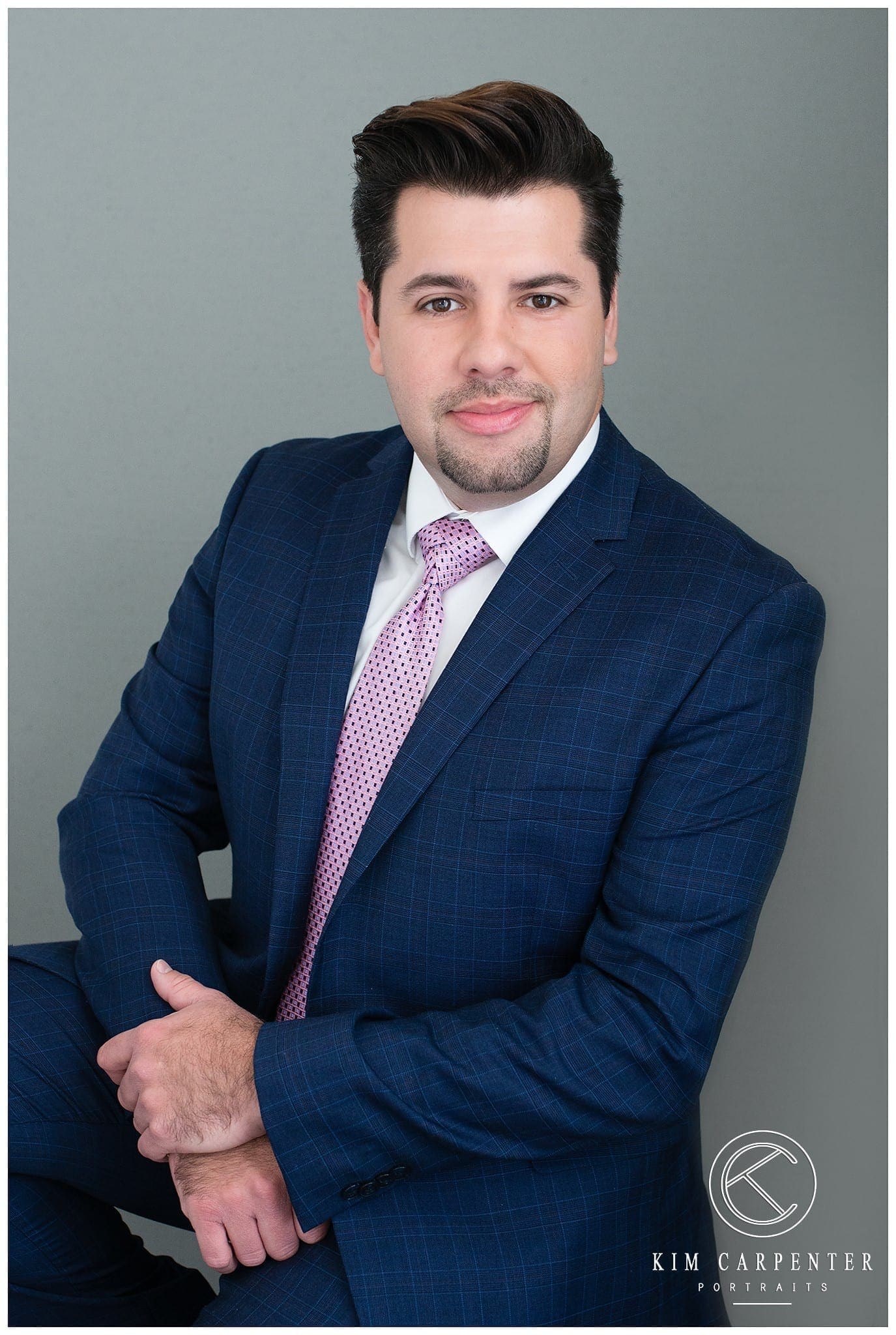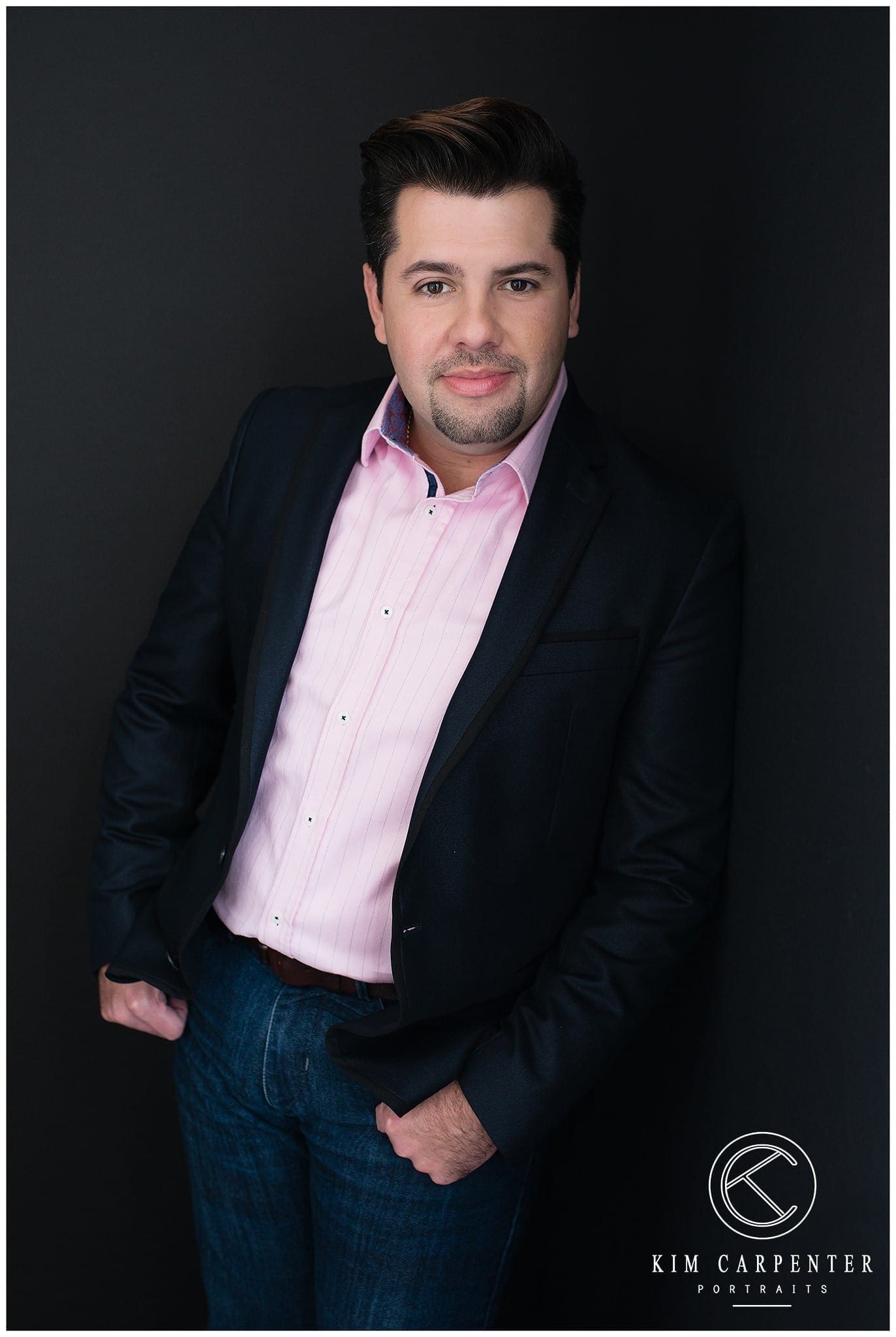 Sorry, the comment form is closed at this time.