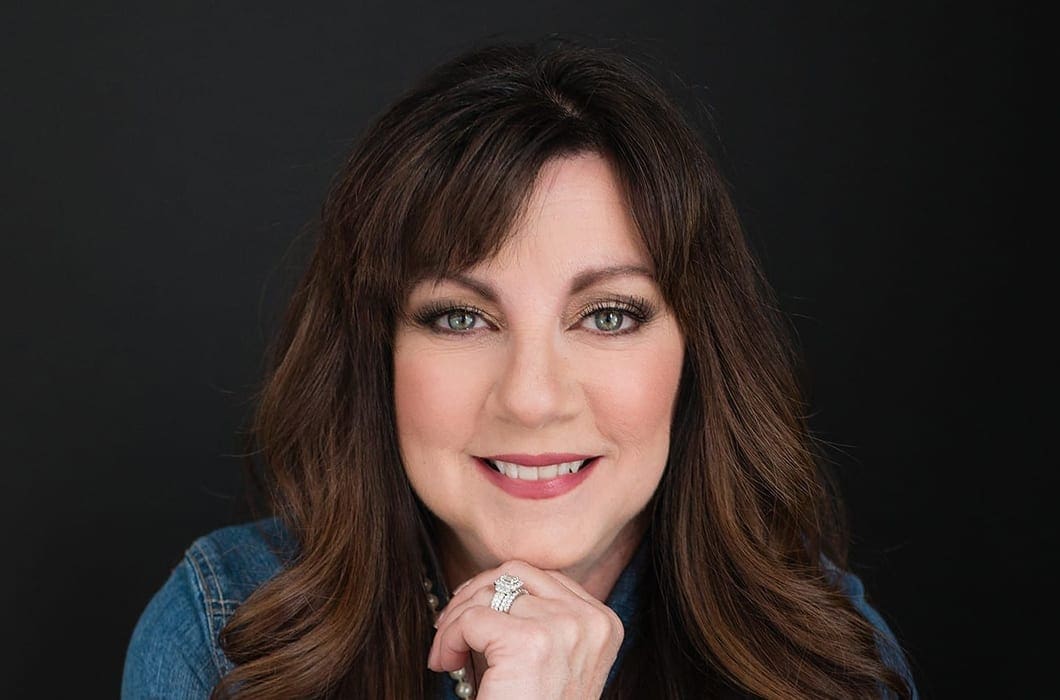 Lakeland Photographer | Jeanna | Kim Carpenter Portraits
Jeanna Skinner contacted Kim Carpenter Portraits, a Lakeland photographer, in need of professional headshots to improve her personal brand. She is a Realtor at Coldwell Banker and sells Residential Real Estate in Lakeland. Jeanna got professional hair and makeup done by Brush by Jessica Welch. First impressions on online profiles are very important in personal branding so you need to find a professional photographer who make you feel your very best. Use professional portraits on profiles such as websites for your profession, or Linkedin, Instagram, Facebook, Twitter, etc. This is a great investment to showcase your professionalism for your clients! Book your Headshot Session today by emailing info@KimCarpenterPortraits.com or call or text (603)978-2165.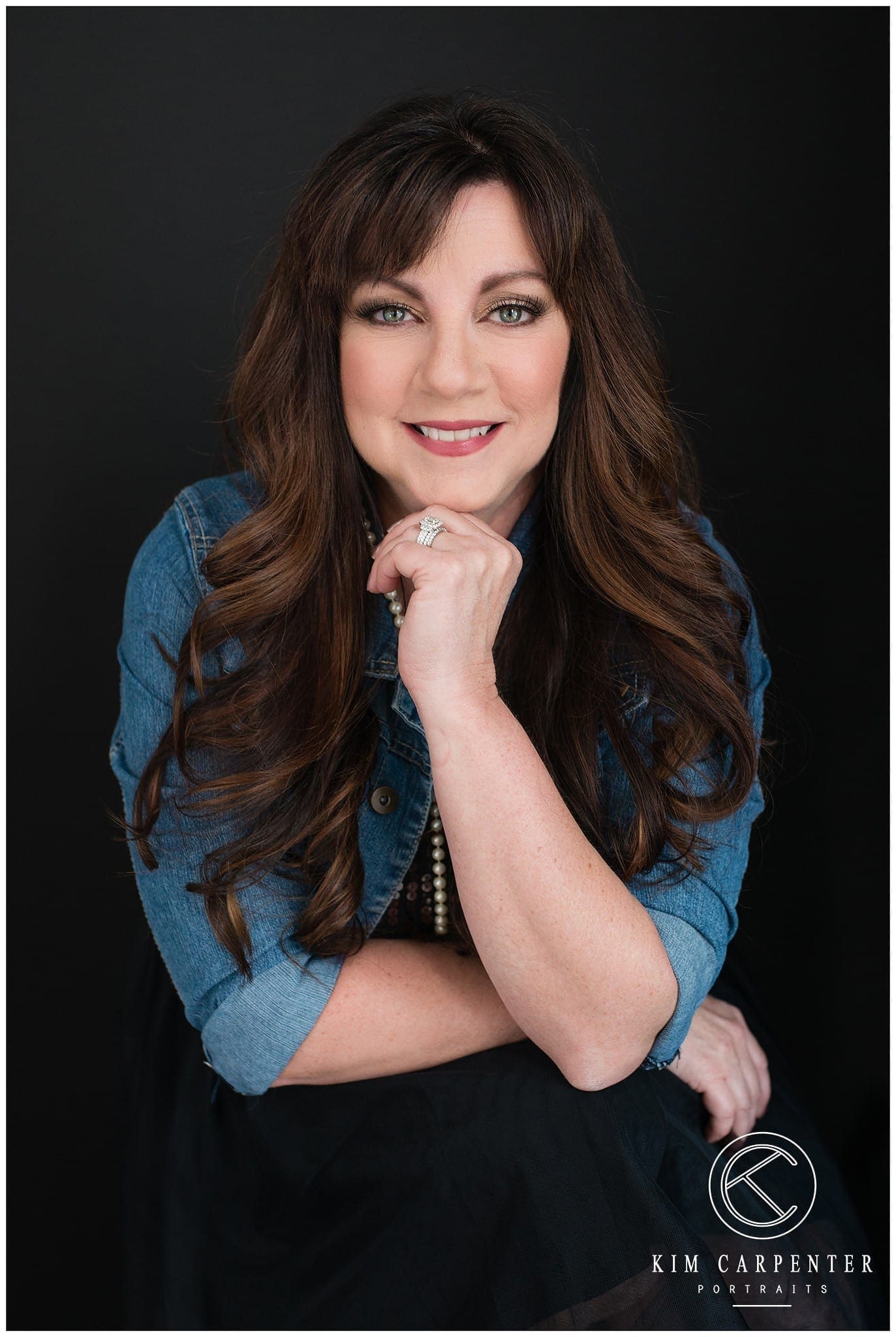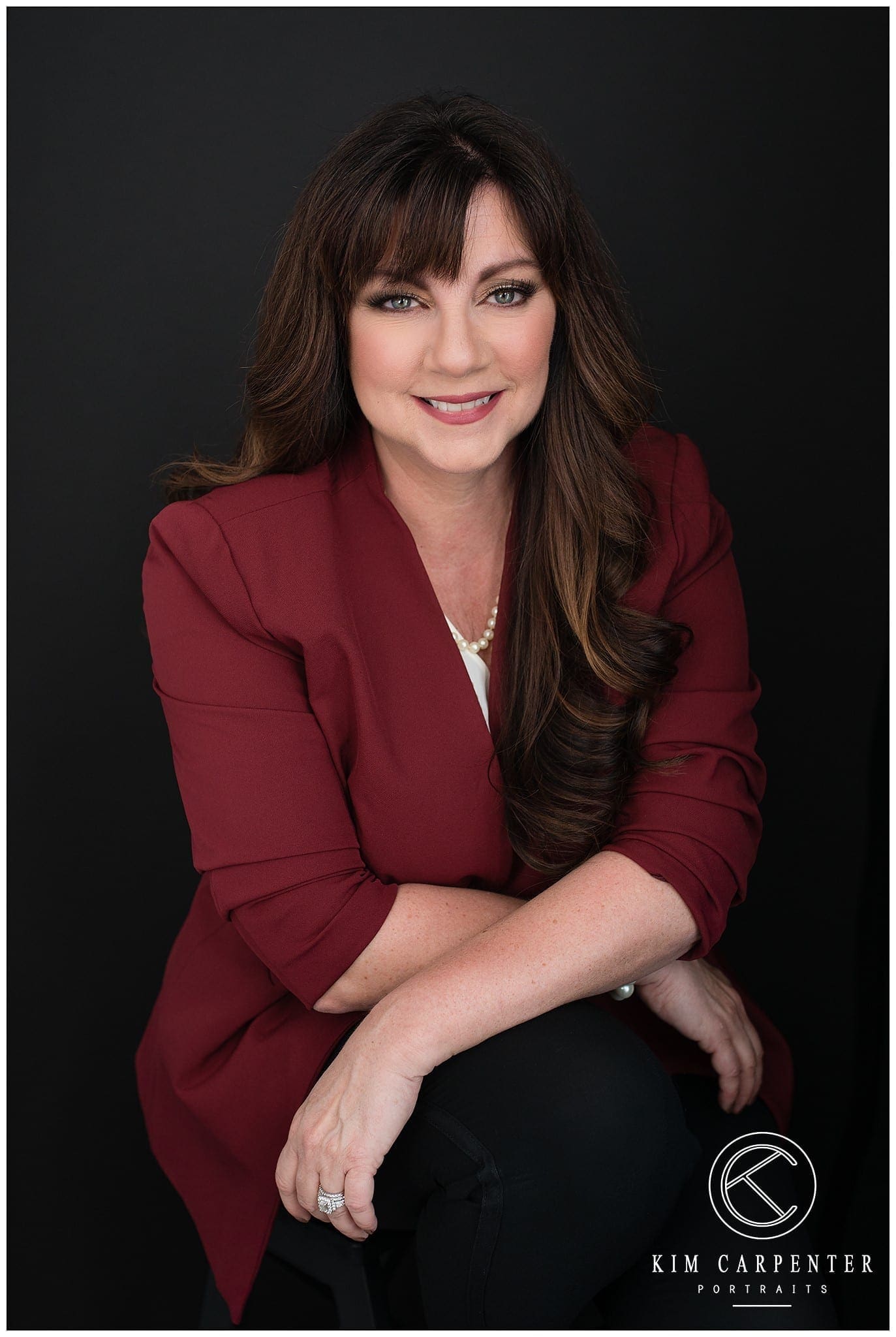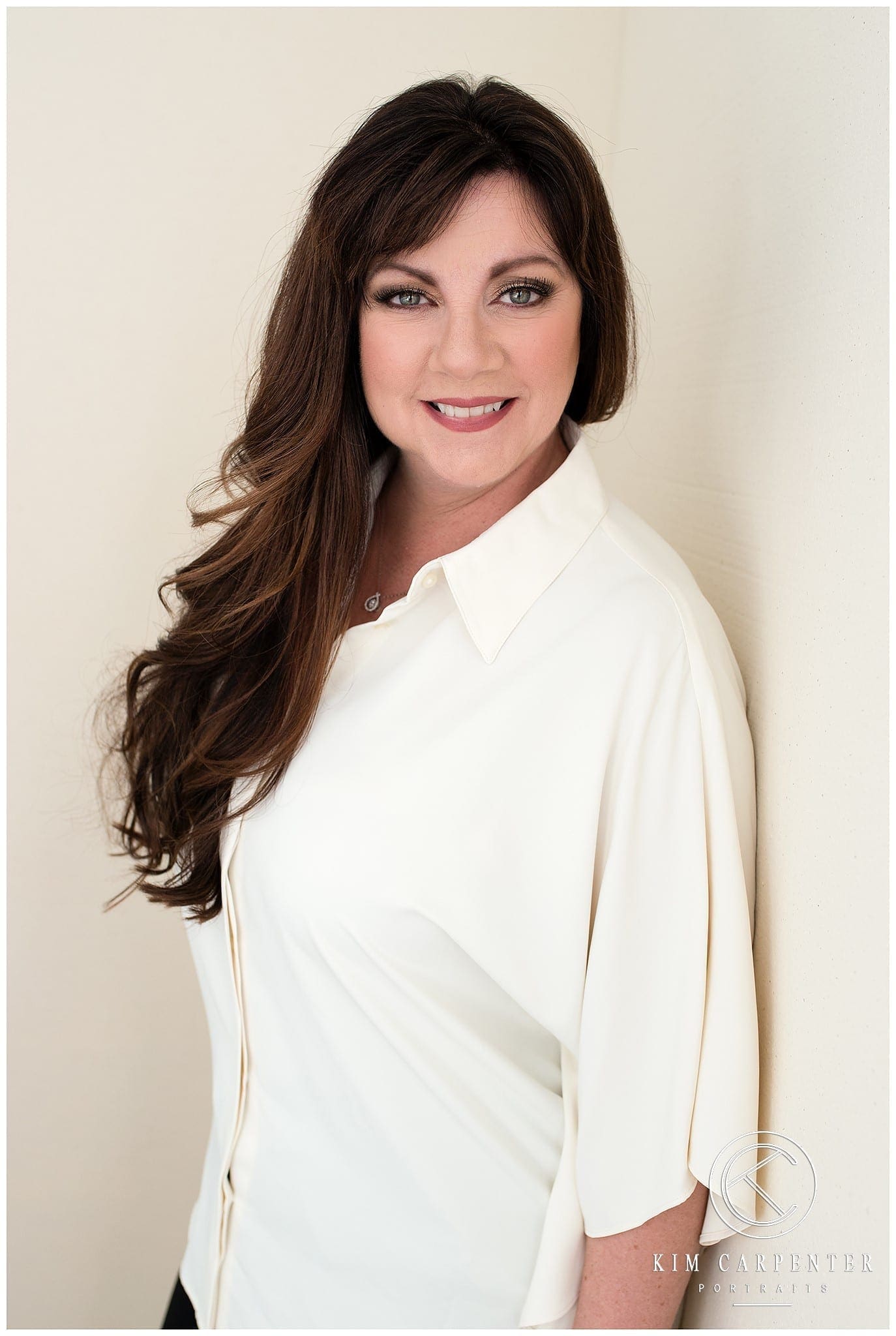 Sorry, the comment form is closed at this time.