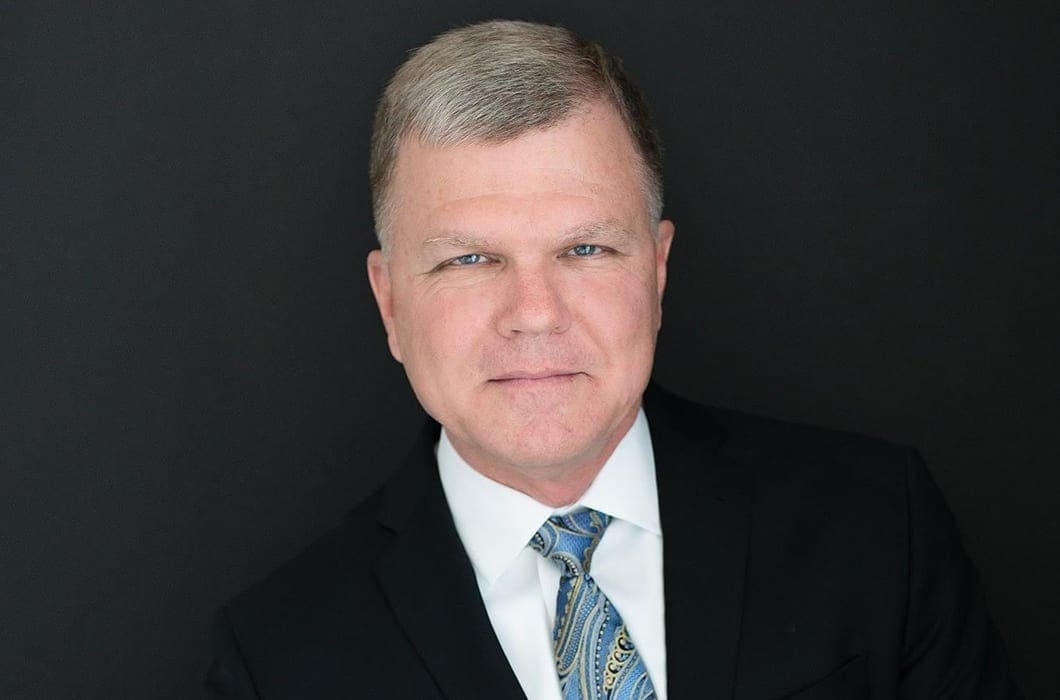 Professional Headshots | Steve | Lakeland
A male headshot session from a few days ago! Steve's daughter, Kaitlin had purchased him a session for Christmas – BRILLIANT! Steve Smithson contacted Kim Carpenter Portraits, a Lakeland Photographer in need of professional headshots. He is a licensed insurance agent for Statefarm Insurance and has been in the industry for 24 years. I was very pleased to work with him.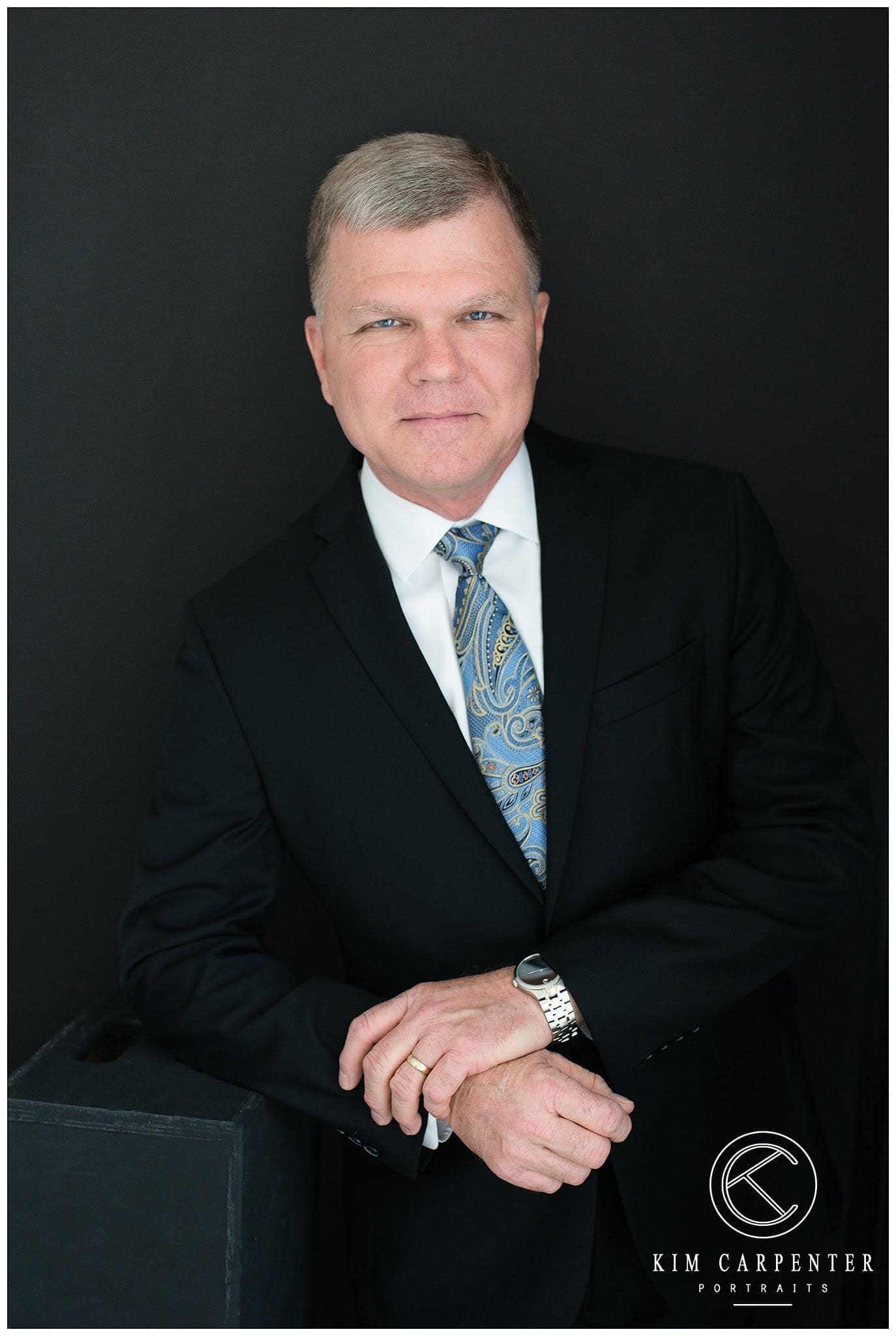 Sorry, the comment form is closed at this time.