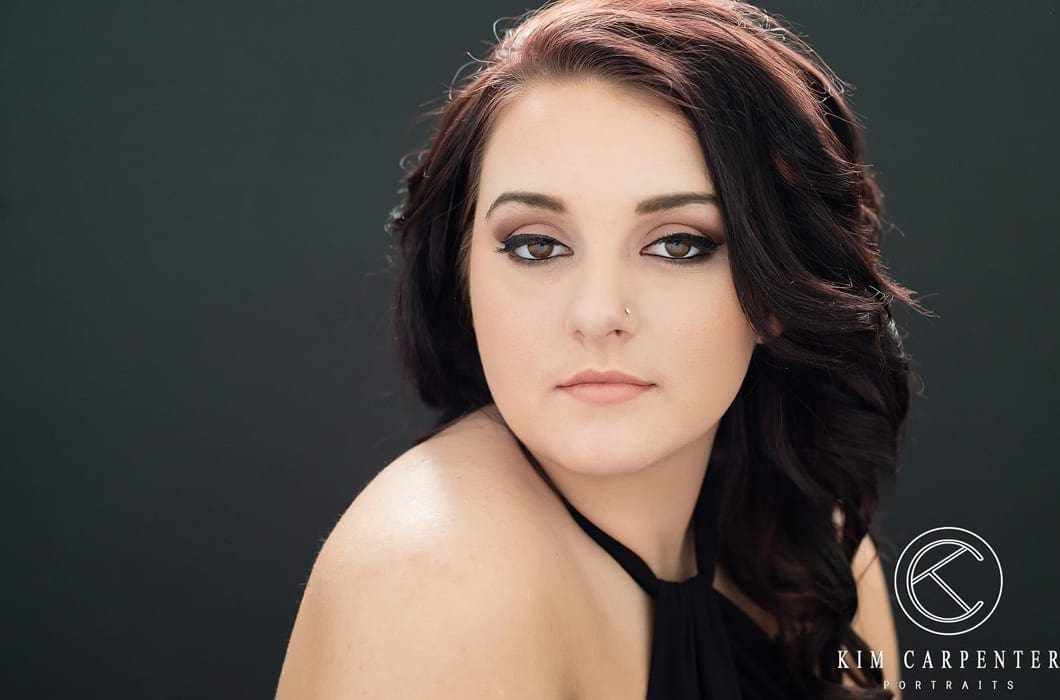 Kim Carpenter Portraits – Lakeland Senior Portraits
Jaycie came to Kim Carpenter Portraits in need of senior portraits. She got hair and makeup done by Kristen Rebimbas from On the Go Beauty Studio. Jaycie is graduating from Bartow High School this school year and is looking forward to attending Polk State College in the fall. She had a hard time choosing only one senior portrait, so she left with a handful. Her mother is looking forward to come get portraits taken of herself sometime soon. It's a wonderful feeling to see young women feel confident and beautiful during this momentous time in life. Book your Lakeland senior portrait session today!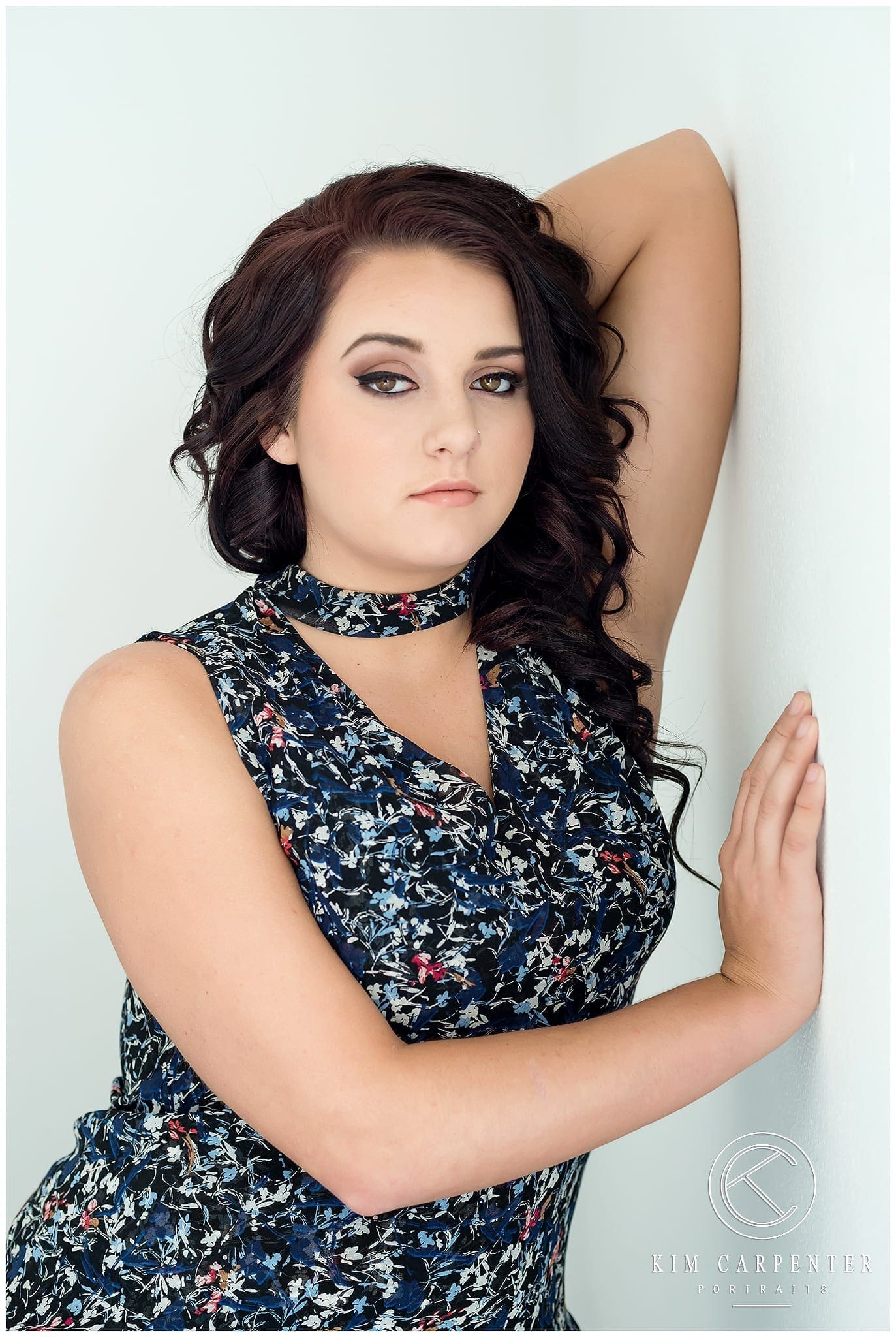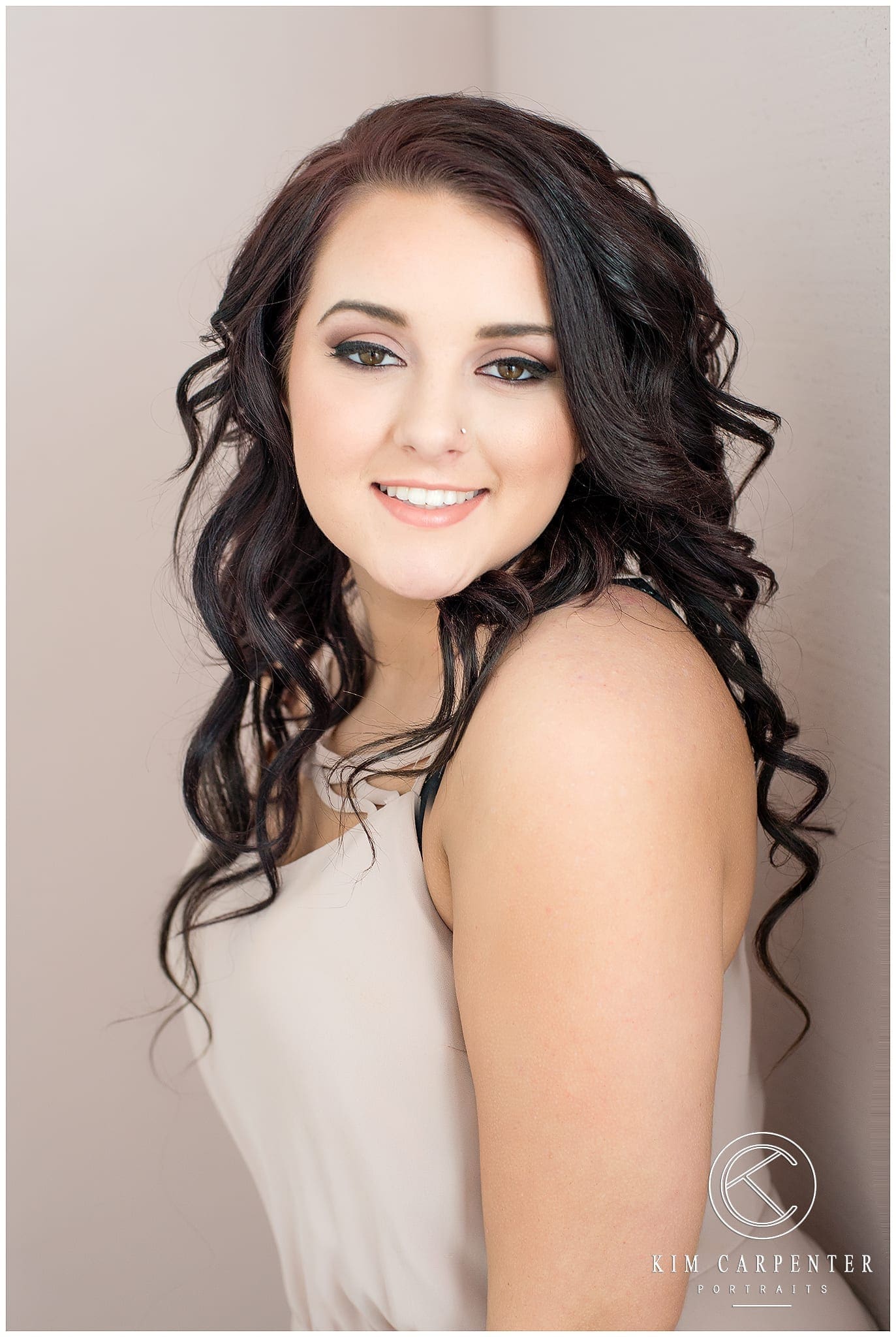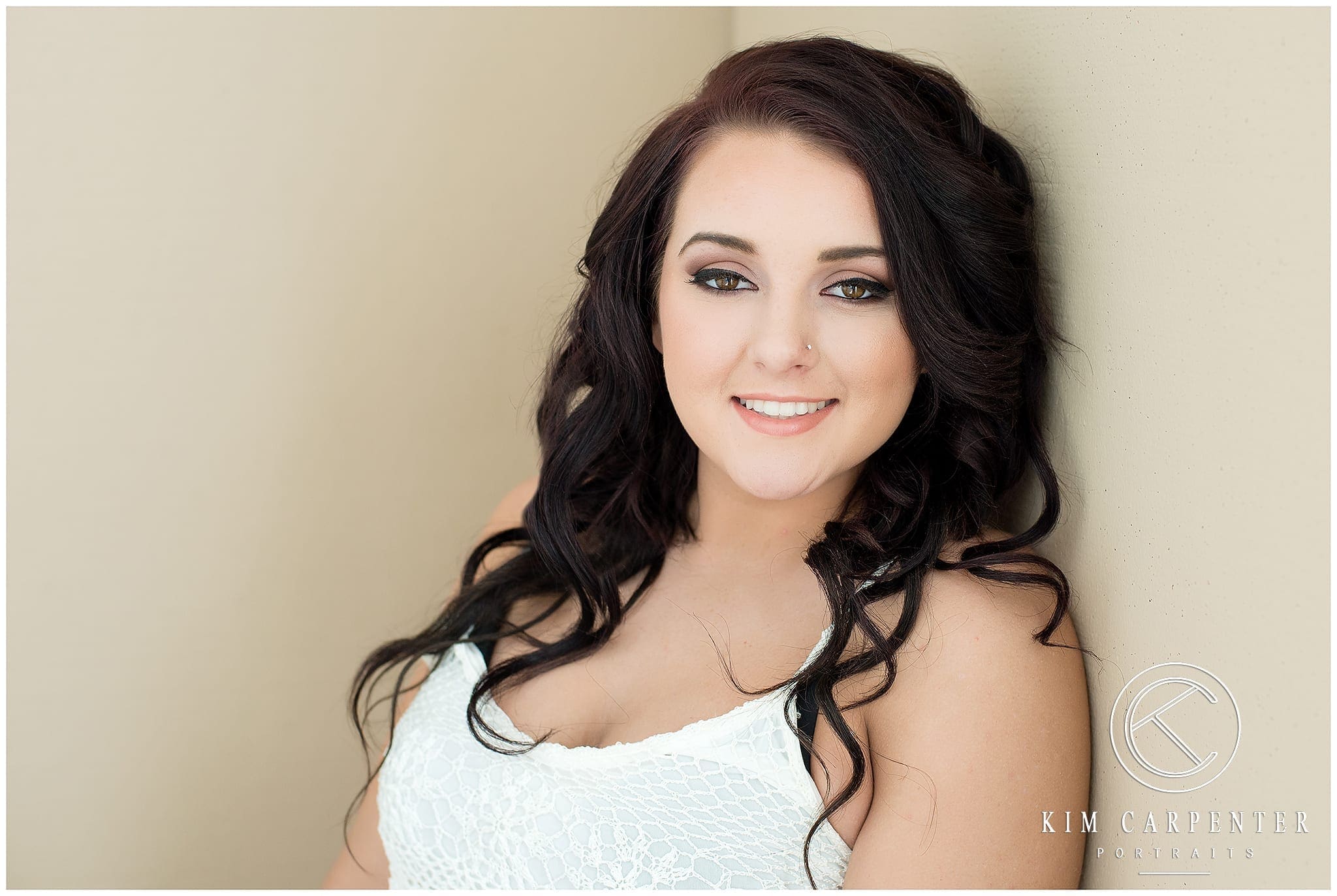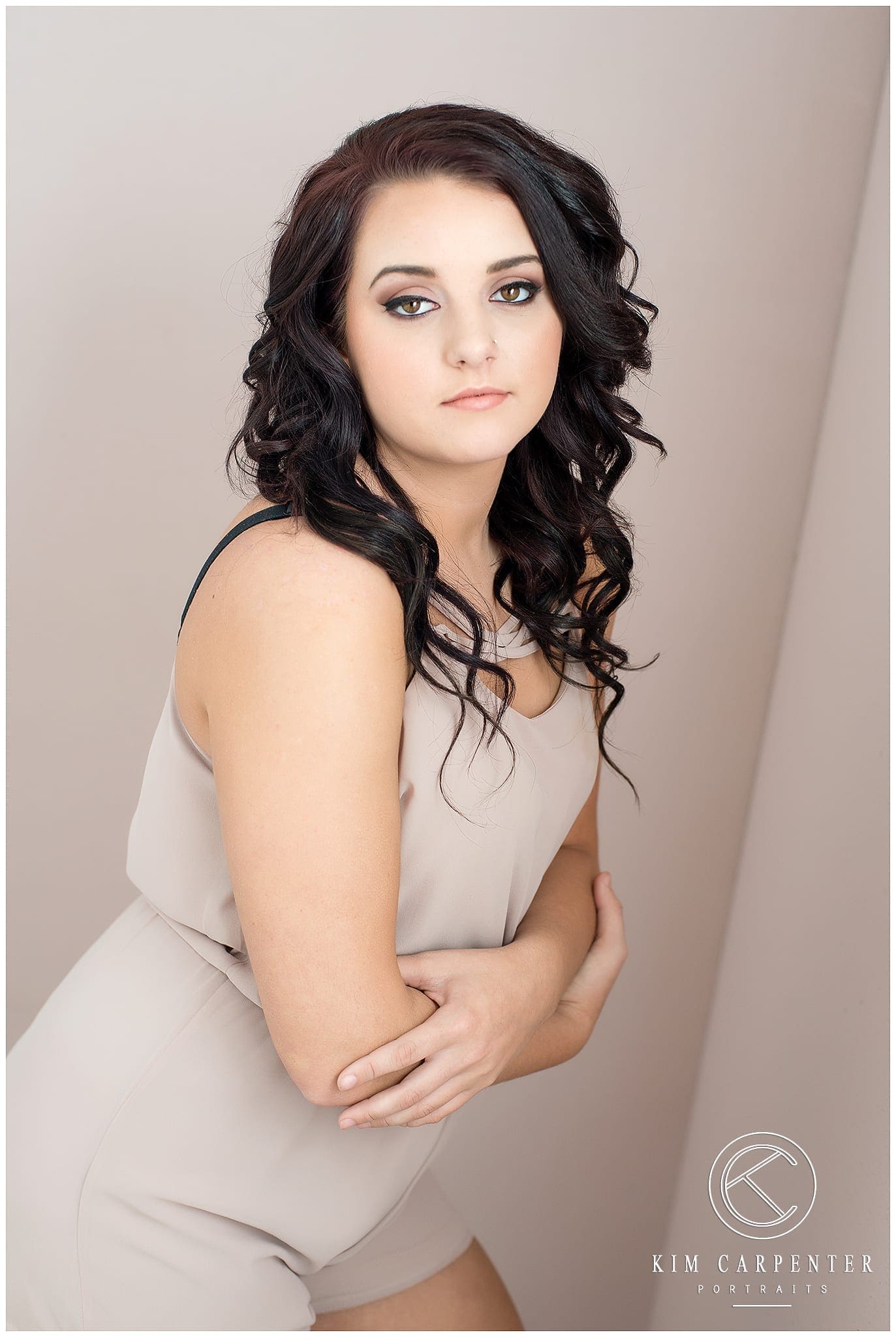 Sorry, the comment form is closed at this time.